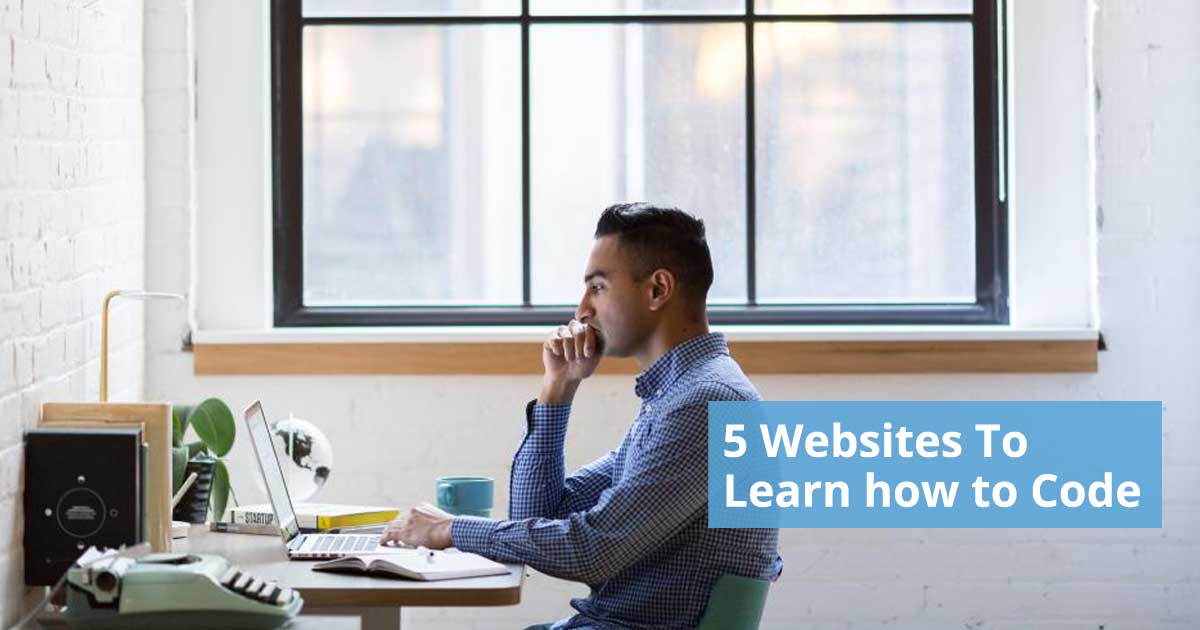 5 Websites to Learn How to Code
Whether you want to learn to code for a career change or as a hobby, there are many websites that can help you achieve this goal. Below is a list of 5 websites that offer lessons or tutorials on how to code. This article will discuss the websites, as well as their features and services, […]
Read More
---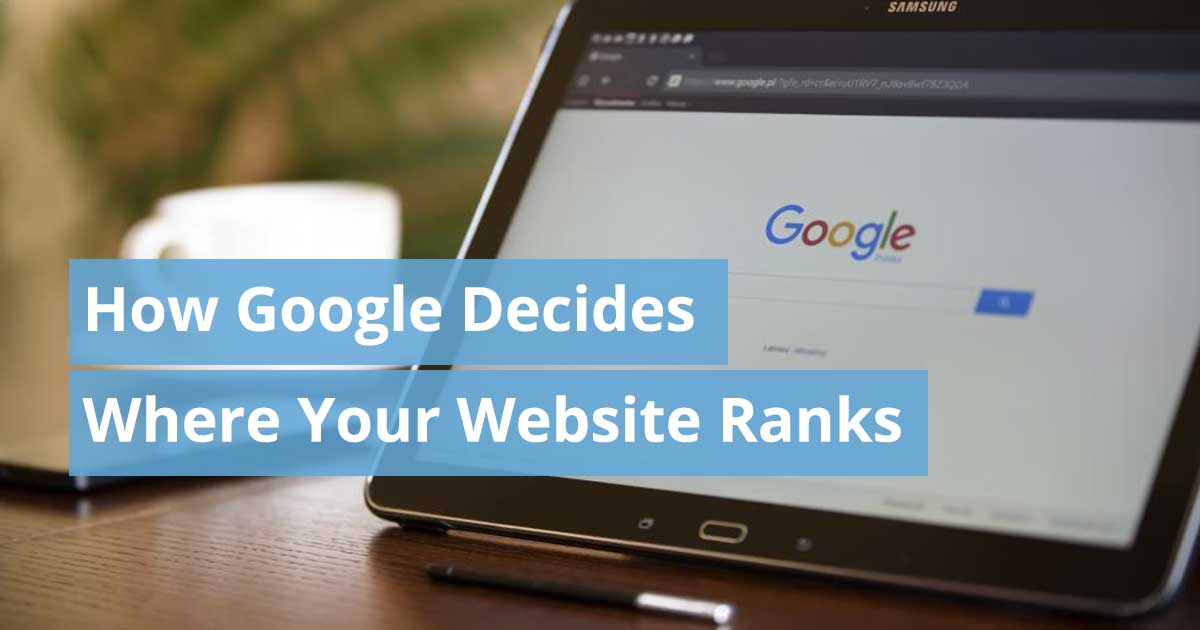 How Google Decides Where Your Website Ranks
As a way to deliver the best results to its users, Google ranks websites based on their usefulness, quality, and relevance. Websites that fit these criteria best will come up first on the page of search results. Since users tend to click on the links that pop up early on their search, companies should aim to build websites that rank high in the eyes of Google.
Read More
---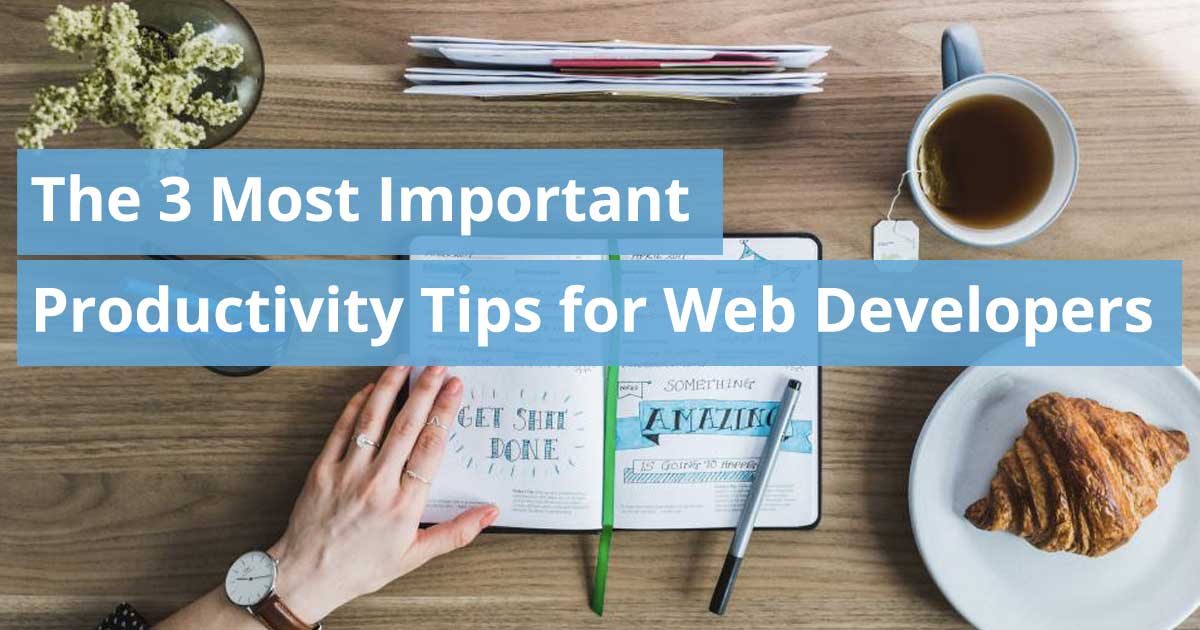 The 3 Most Important Productivity Tips for Web Developers
Everyone can benefit from being more productive, especially those who have careers based on innovation, detailed work, and problem-solving techniques. This is the case for web developers, who must remain focused and productive in their work. The process of web developing requires an atmosphere that encourages work efficiency and successful projects.
Read More
---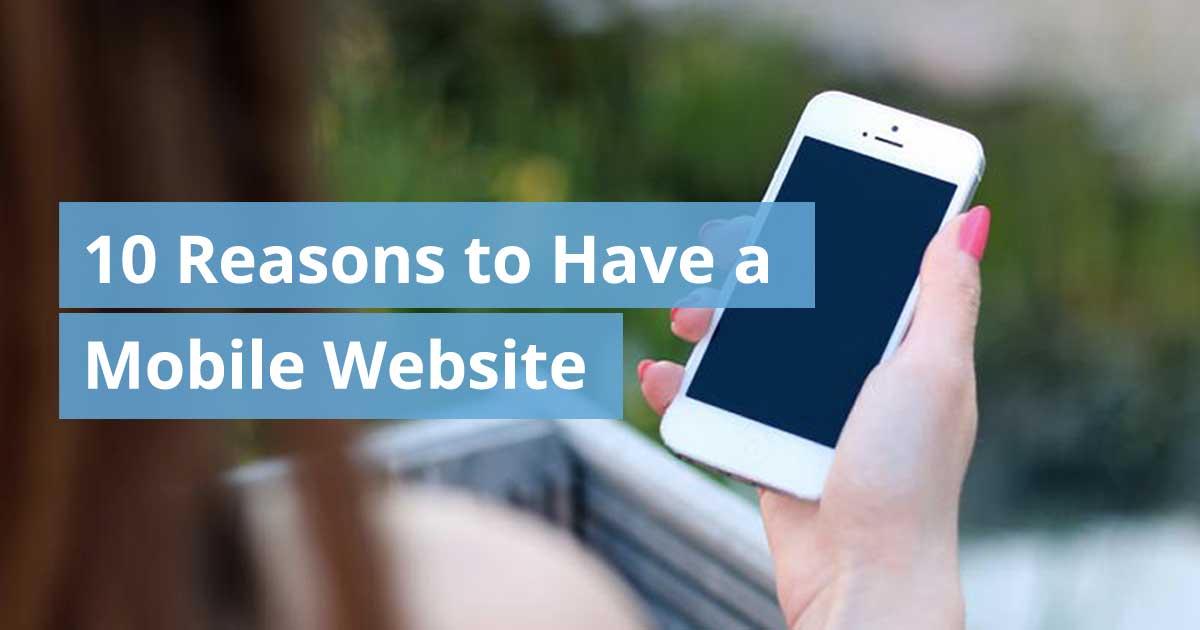 10 Reasons to have a Mobile Website
We are living in the digital age. As technology advances, the world online is changing and businesses must change with it. Smartphones have no doubt become increasingly popular over the last decade and they are not going anywhere anytime soon. Mobile devices are now the go-to devices for just about everything, including Internet access. Since so many people use mobiles as their primary device, it's important for businesses to gear content towards mobile users. This includes hosting a mobile-friendly website.
Read More
---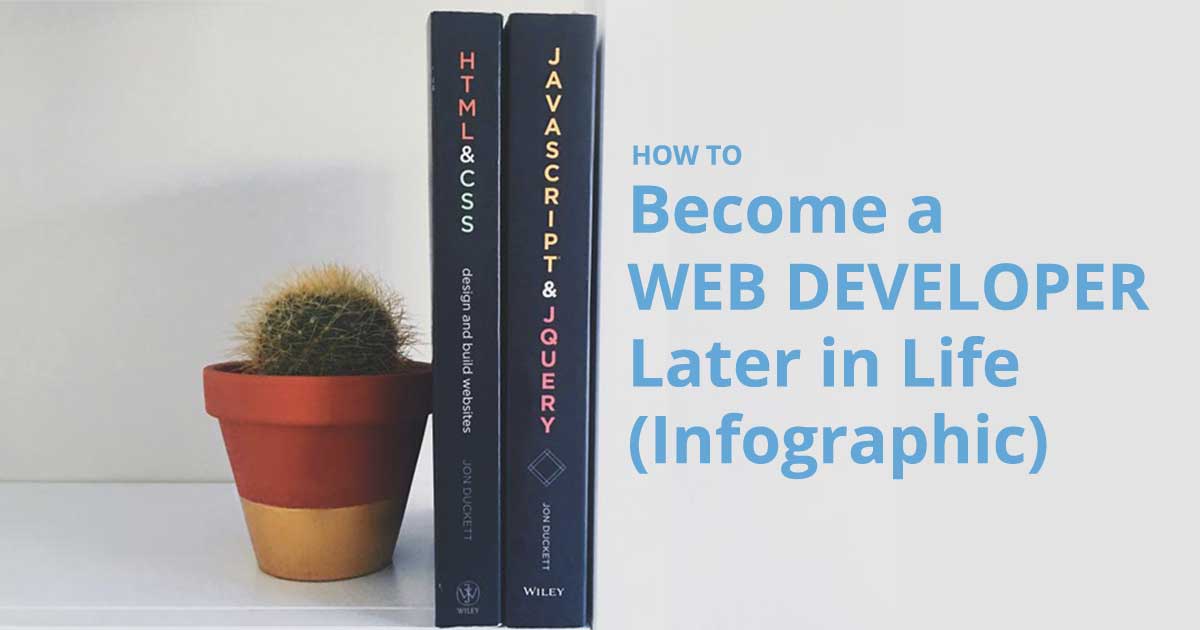 How To: Become A Web Developer Later in Life (Infographic)
It is never too late and you are never too old to try something new. This infographic walks you through the first steps of becoming a web developer.
Read More
---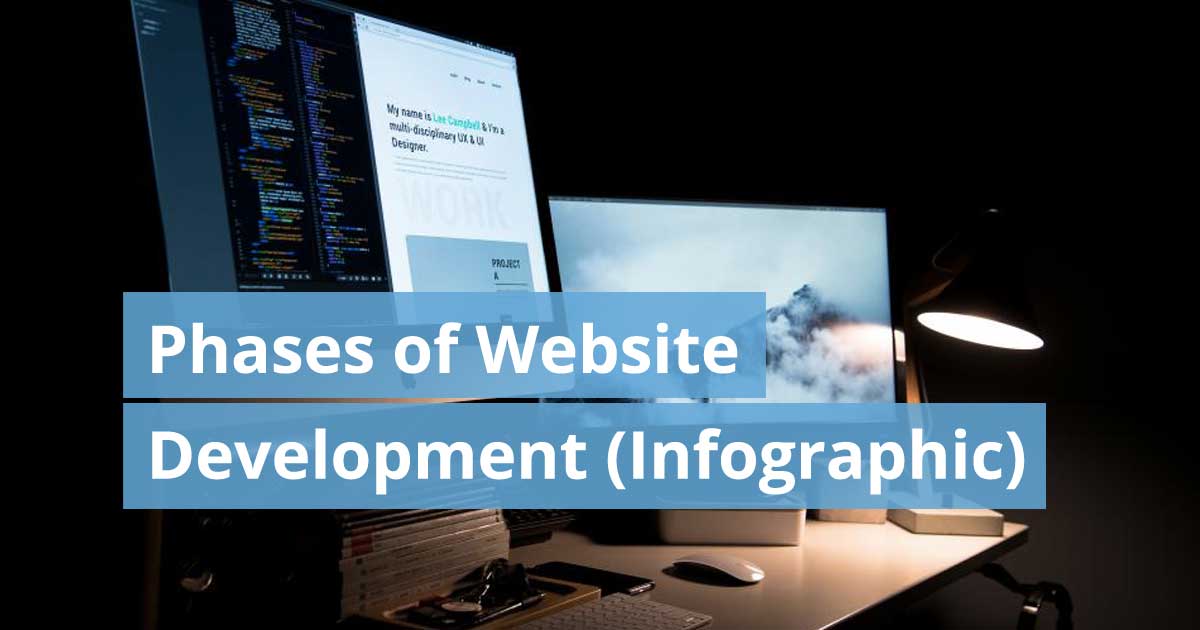 Phases of Website Development (Infographic)
When you think of website development what crosses your mind? Do you visualize a website that's live to the public or the behind the scenes process that needs to be carefully planned and executed? Believe it or not, there is a lot to consider in website development from start to finish. To give you an […]
Read More
---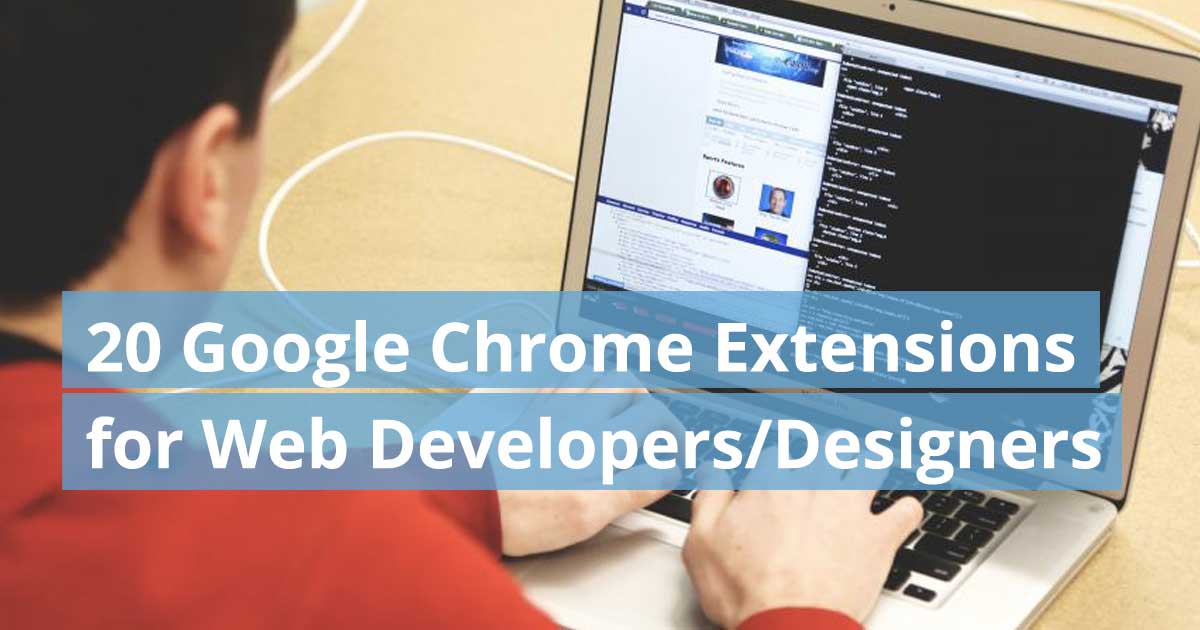 20 of the Best Google Chrome Extensions for the Web Developers/Designers
Manage your web developer/design projects more efficiently by using these Google Chrome Extensions. We guarantee that at least a couple of these extensions will save you time and improve your day-to-day work duties. Below are 20 chrome extensions for web developers and designers: 1. DomFlags Create keyboard shortcuts and speed up the process of styling […]
Read More
---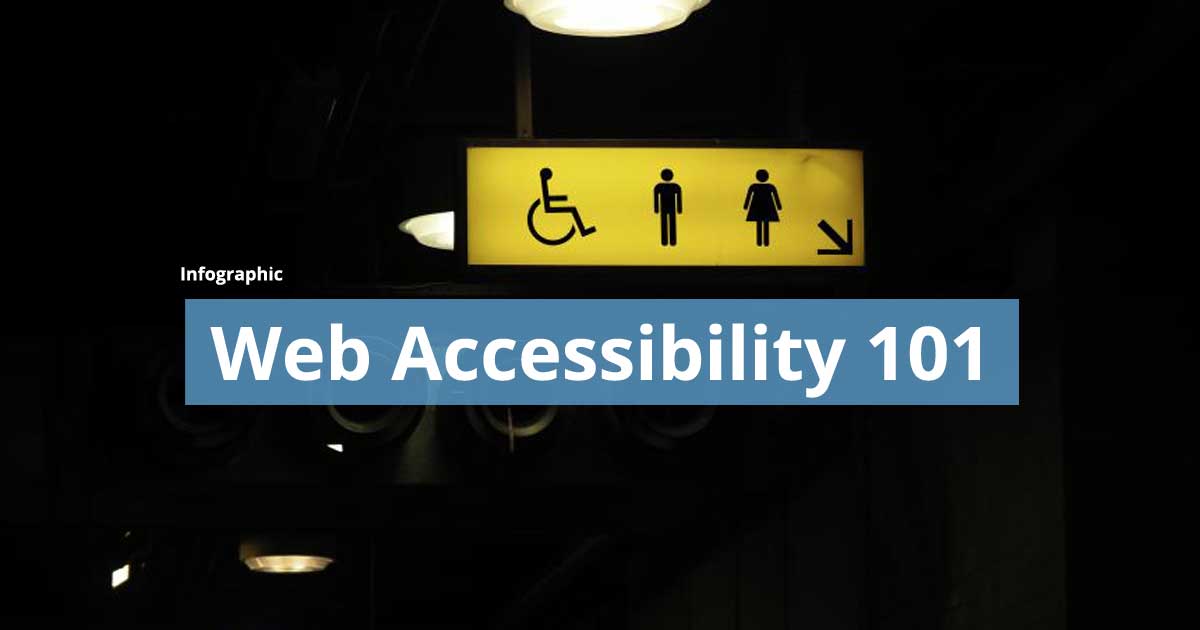 Infographic: Web Accessibility 101
Web accessibility is the act of removing barriers on your website, in turn, allowing disabled users to view and interact with your website. When a website is correctly designed and developed, all users have equal access to navigate and interact with the site. Web accessibility, besides the inclusive practice, also increases your Google ranking. Learn […]
Read More
---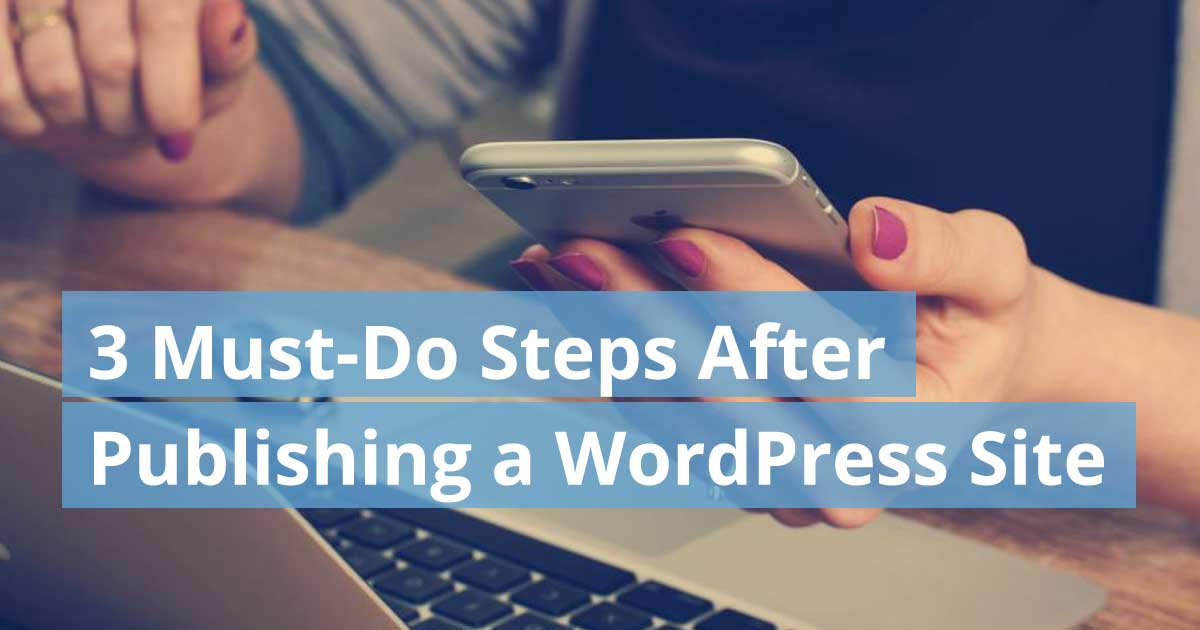 3 Important Steps to Take after Publishing a WordPress Site
Maintenance and upkeep of your WordPress website are imperative to the success of your site. This article walks you through the measures you need to take after your website is live. These steps are necessary to avoid any attacks by criminal hackers and to ensure your site runs smoothly.
Read More
---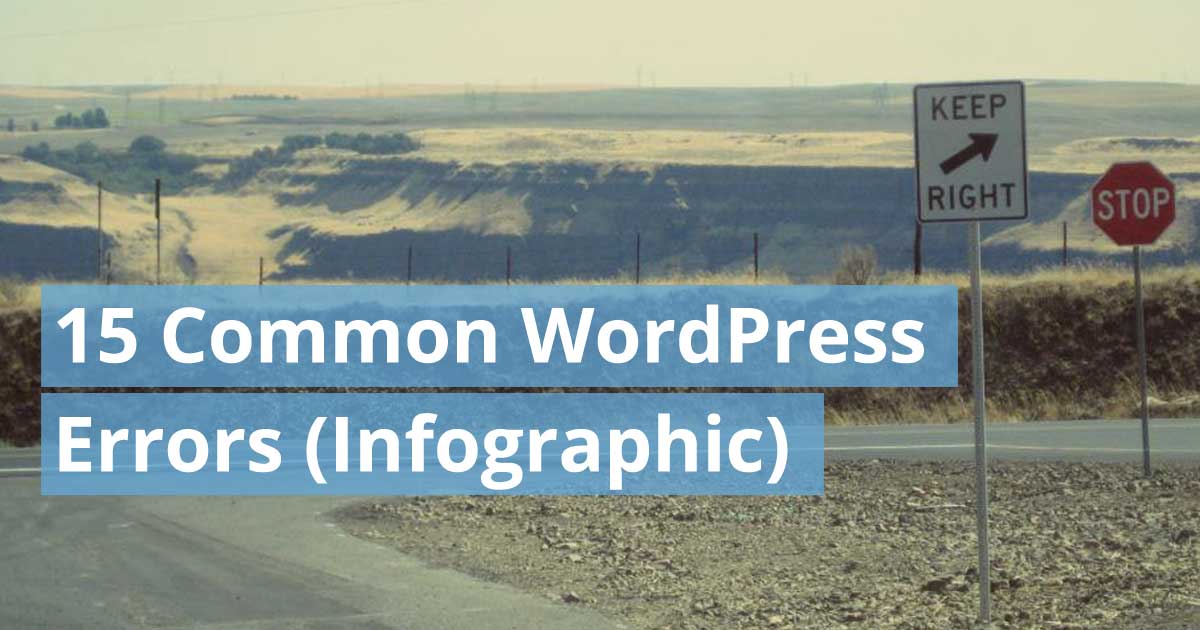 15 Common WordPress Errors (Infographic)
WordPress powers 26% of the web and continues to grow with over 500 WordPress websites created daily. Watch out for these 15 common WordPress errors!
Read More
---