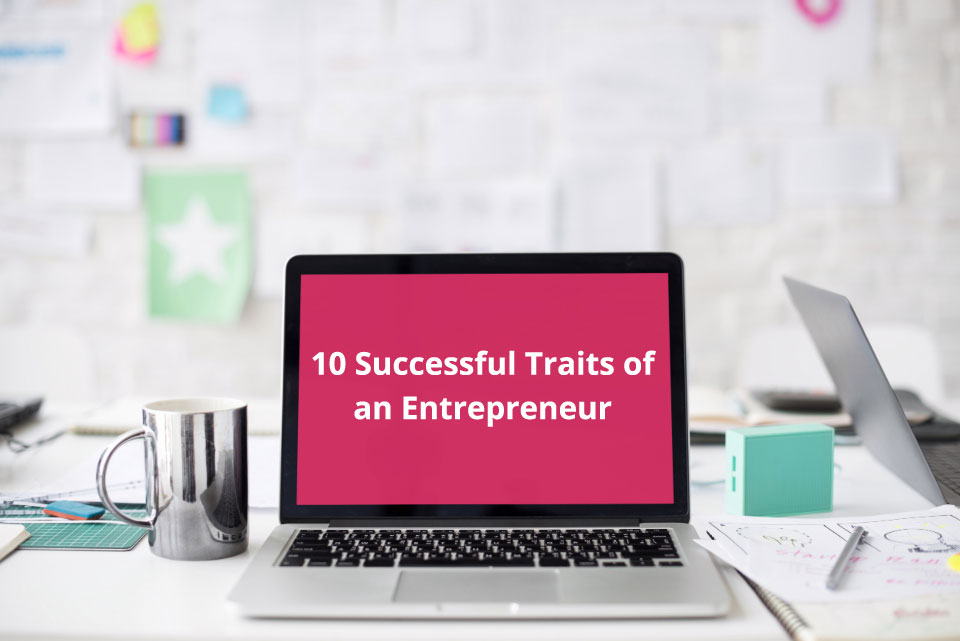 10 Successful Traits of an Entrepreneur
In a world of innovation and creativity, one can wonder what it takes to succeed and stand out from the crowd. Being a successful entrepreneur is a combination of a myriad of different qualities, but there are common traits that entrepreneurs tend to have.
Read More
---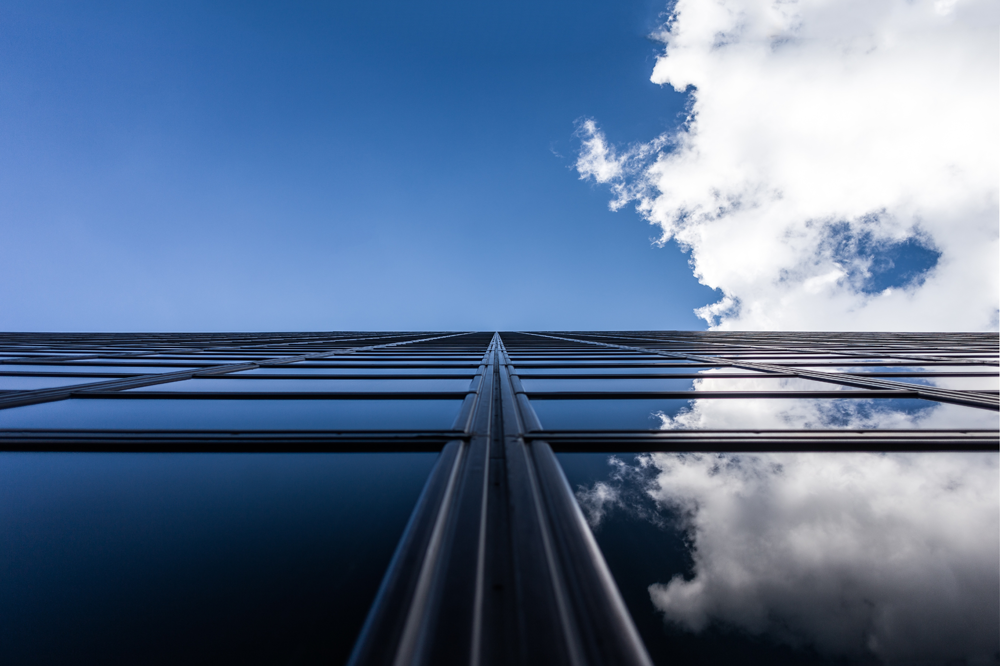 What really is the Cloud?
Have you ever wondered what the Cloud really is or where your data is actually being stored? Learn about Cloud Computing here.
Read More
---