Cloud Products
White label products designed for you to resell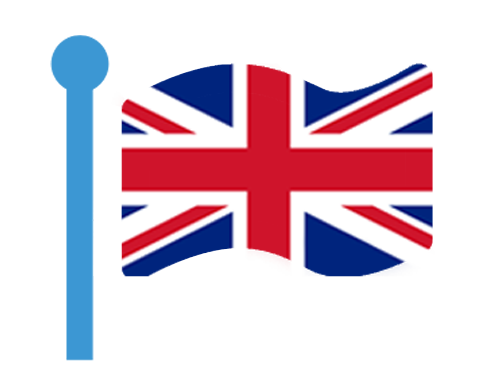 UK Sovereignty
We go to great lengths to protect your data and to ensure that our email equipment is hosted only within the United Kingdom – our Tier III UK data centres are in London and Manchester. The equipment which backs the service is owned by us and we are a UK limited company. All of this costs us more in the long run (it's much cheaper to host in the USA), but we feel it's a vital to give you peace of mind.
The In-Tuition Difference
Comprehensive Support
We pride ourselves in offering first class, highly technical third line support. We won't waste your time with vague answers or slow responses.
Built for IT
Simple monthly billing with no long- term lock in. Instant provisioning and self-service control panels to save you time. Your customers remain yours.
UK Based. Enterprise Grade Systems and Security
100% email delivery guarantee. World class UK sovereign data centres and enterprise specification equipment. Comprehensive security.
Trusted
Operating since 2002, we've built a reputation based on reliability and integrity. With hundreds of clients, serving thousands of customers across the UK, Europe and the world.
Our customers say...
"Working with In-Tuition has helped us grow our monthly recurring service revenues 300% year on year - not only that, they deal with all technical complexities and worries. It's the perfect partnership for us."
Alaistair Howard-Dobson