Managed WordPress Services
Save time and increase results by offloading all your
WordPress headaches to us...
Hosting. Maintenance. Security.
Delegate an unlimited number of small jobs to us​…
Here are a few of the ways we can help you…
Ask us and we'll fix small issues and make improvements to your site.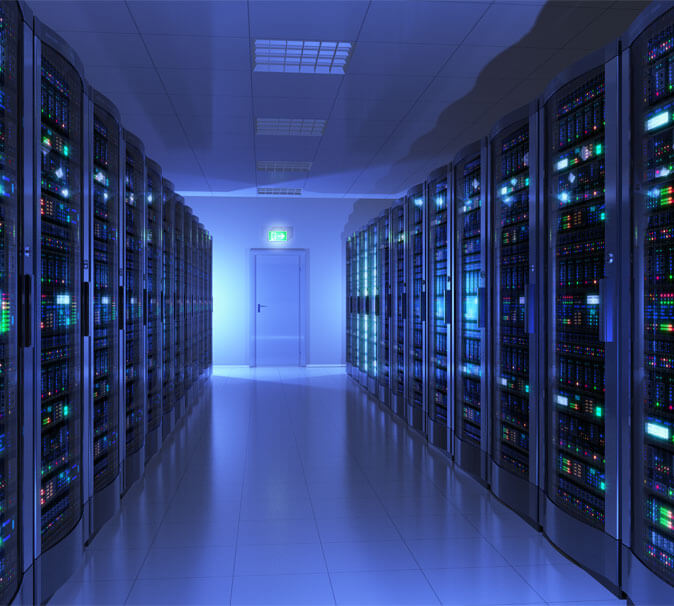 Premium WordPress Hosting
The foundation of any successful website is high quality hosting. Lightening fast, incredibly reliable, iron clad security all designed and optimised only for WordPress. ​Read more…
Monthly WordPress Maintenance
Our WordPress experts manually check your website every month, performing a plethora of preventative maintenance to keep your site ticking along smoothly. This includes security and malware scans, updating WordPress core, your theme and plugins. Fixing bugs and making sure there's a regular backup in case the worst happens.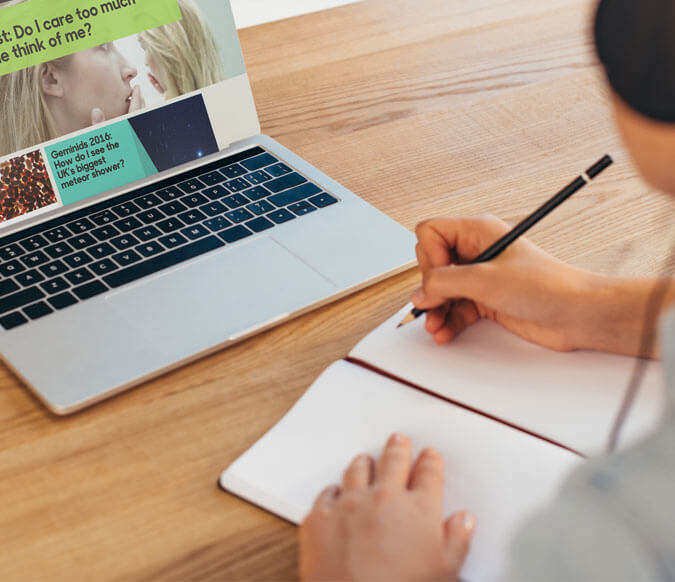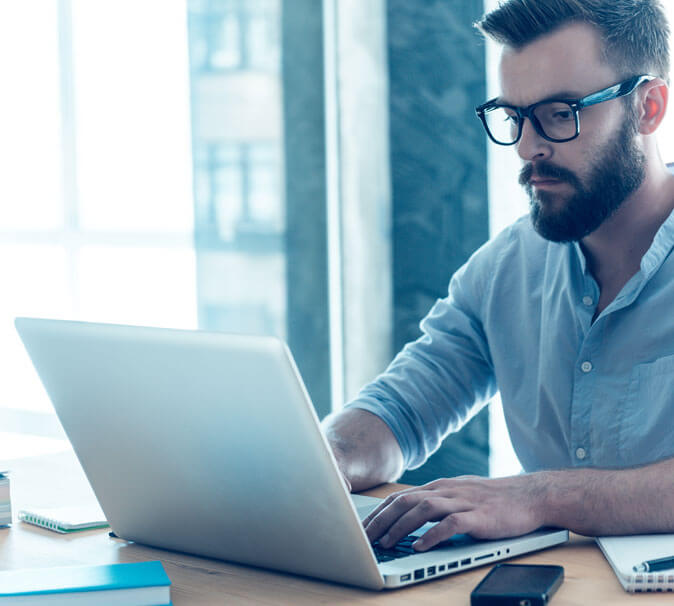 Unlimited Minor WordPress Tasks
Our helpful and knowledgeable team are on hand for you to delegate an unlimited number of minor tasks. We aim to respond within an hour or less for urgent requests. At least 2 of our team will be familiar with your website and we keep a well documented log of previous requests so you won't have to repeat yourself.
Comprehensive Website Audit
Discover where your website is leaking money…

Small tweaks to your website can add thousands to your bottom line. Our expert audit service is a deep assessment of your website, providing you with an 8 page report detailing the following 6 critical areas. If there's a list of things which need fixing, we may be able to fix them as part of the unlimited support service, or if they are large jobs, we'll provide an estimate of what it will cost as a one off engagement.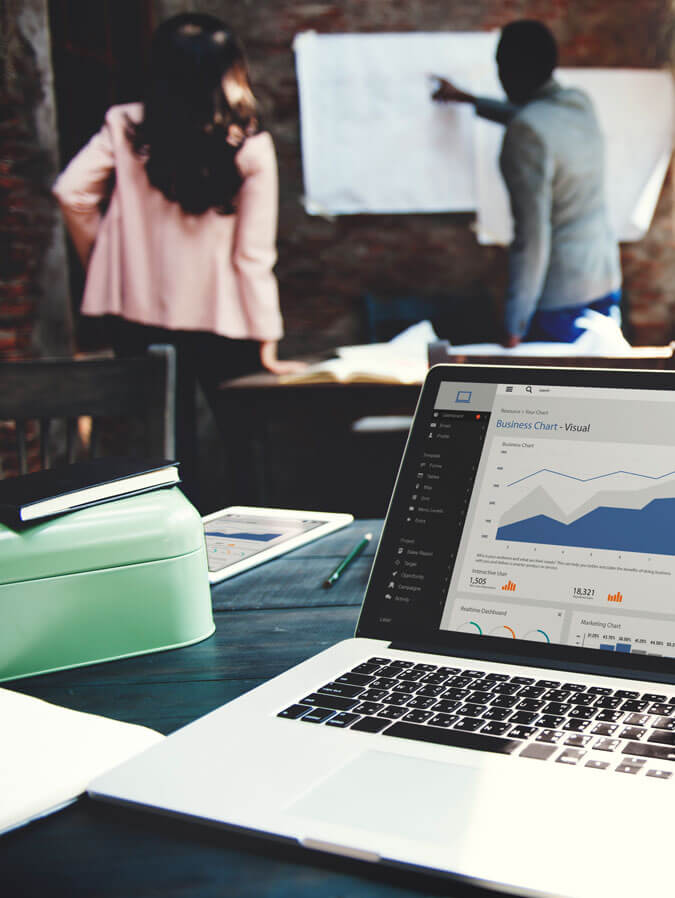 Audit
Quickly identify whether your site leaks money
Video walkthrough of key points
Hosting
Developer friendly features
Hosting & Maintenance
Human checks after updates
Proactive maintenance and bug fixing
Cost of Audit (once off) + monthly fee
Hosting, Maintenance & Unlimited Support
Unlimited monthly minor tasks
Monthly fee (audit free of charge)






Frequently Asked Questions
First of all we consider minor website tasks as any task or group of tasks requested that will take 1 hour or less to complete.
For example this could include adding a blog post using content you supply, uploading an image, fixing a small problem, installing a plugin, reducing the file size of an image.
Anything that would take longer than 1 hour will be quoted in advance.
From our point of view, we can easily work on these small tasks in around other projects or urgent issues that arise. But if we get lumped with several hours work, we need to charge extra for that time.
A ​good way to think about this is by imagining an e-commerce website:
You ask us to add a single product which is something that will take less than 1 hr so it is covered; but
if you give us a list of 20 new products to add, it would take several hours so we would quote extra for this; and
if you emailed us 1 product at a time over the course of the day, we might still need to lump them together and quote extra for it​; however
If you sent the 20 products one at a time every couple of days over the course of a month that would be no issue and we would not charge extra.
Overall we aim to be fair and reasonable - we want a good, long term relationship that will work for both you and us. We do understand that there will be times where you need to make a lot of requests, but our expectation is that you will also go through quieter periods as well. This service is not a replacement for a full time developer.
We do our very best to respond within an hour and get to work on your fixes the same day. Our team monitor support requests 24 hours during week days. We do not guarantee a fix time, but we make every effort to get to work as soon as possible after we're clear what the task is. We prioritise urgent tasks which means that if there's a generalised security outbreak, we'll focus on protecting all sites we look after, including yours, above implementing website changes - we do this because we feel security is the number one priority, next to site uptime.
We keep an eye on emails over the weekend for urgent emails, but anything non urgent we'll get to on Monday.
No, simply because speed optimisation is usually an involved job which takes more than an hour. However, we're happy to quote you for that separately.
No, we don't believe in locking you into long contract periods. Instead, we prefer to survive on the merits of our service and the value we aim to provide to your business. If for any reason you wish to cancel, we will be happy to help you migrate away to another service.
No, not usually unless you want us to.
There'll always be two people who know your website in case one gets sick. As further backup, we keep all history of your requests and our internal discussions about your website documented and easily to hand, so that any of our team can jump in and help.