Managed WordPress Services
Save time and increase results by offloading all your
WordPress headaches to us...
Hosting. Maintenance. Security.
Delegate an unlimited number of small jobs to us​…
Here are a few of the ways we can help you…
Ask us and we'll fix small issues and make improvements to your site.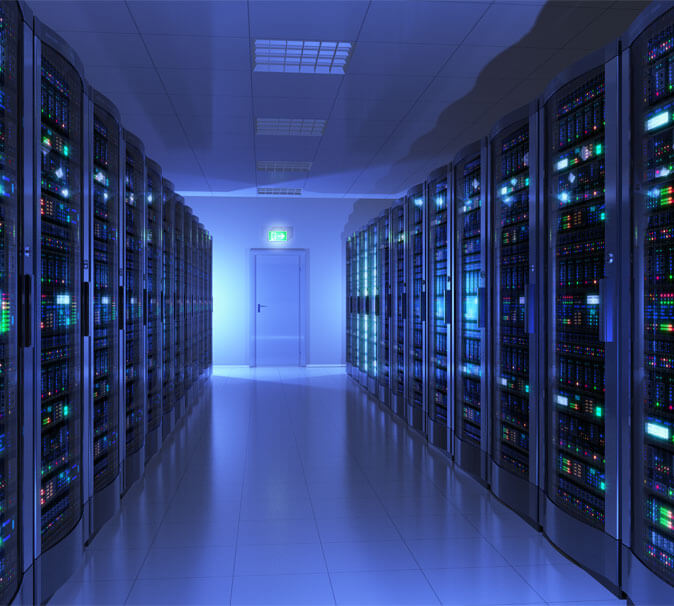 Premium WordPress Hosting
The foundation of any successful website is high quality hosting. Lightening fast, incredibly reliable, iron clad security all designed and optimised only for WordPress. ​Read more…
Monthly WordPress Maintenance
Our WordPress experts manually check your website every month, performing a plethora of preventative maintenance to keep your site ticking along smoothly. This includes security and malware scans, updating WordPress core, your theme and plugins. Fixing bugs and making sure there's a regular backup in case the worst happens.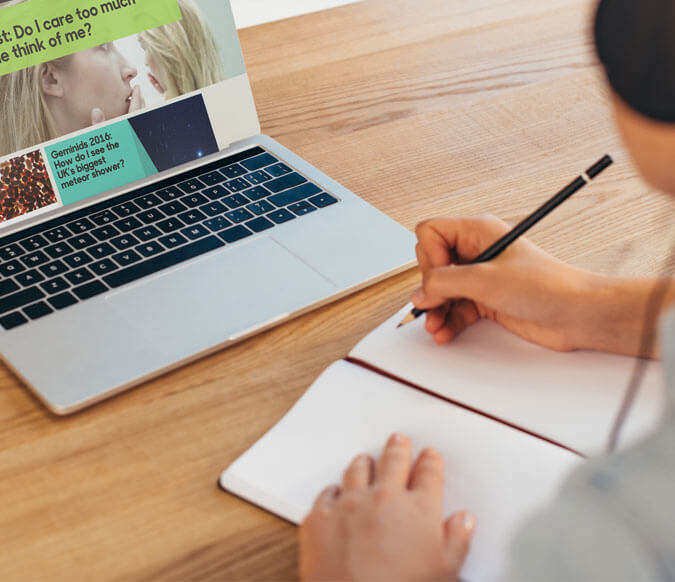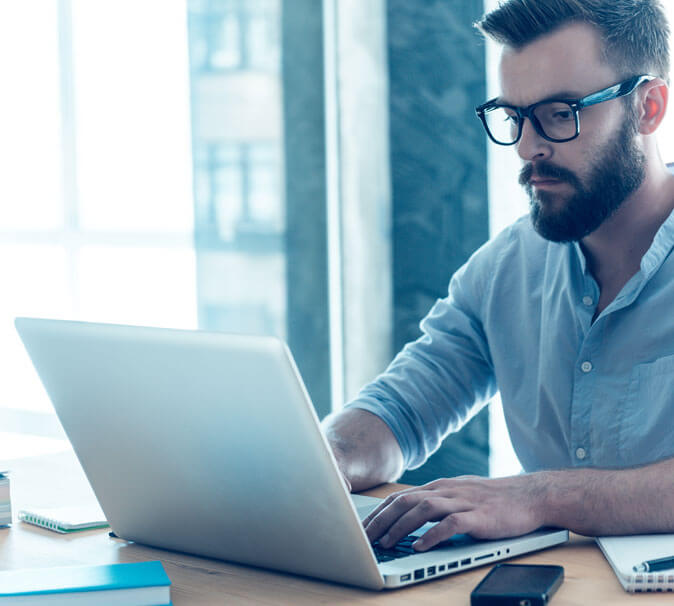 Unlimited Minor WordPress Tasks
Our helpful and knowledgeable team are on hand for you to delegate an unlimited number of minor tasks. We aim to respond within an hour or less for urgent requests. At least 2 of our team will be familiar with your website and we keep a well documented log of previous requests so you won't have to repeat yourself.
Comprehensive Website Audit
Discover where your website is leaking money…

Small tweaks to your website can add thousands to your bottom line. Our expert audit service is a deep assessment of your website, providing you with an 8 page report detailing the following 6 critical areas. If there's a list of things which need fixing, we may be able to fix them as part of the unlimited support service, or if they are large jobs, we'll provide an estimate of what it will cost as a one off engagement.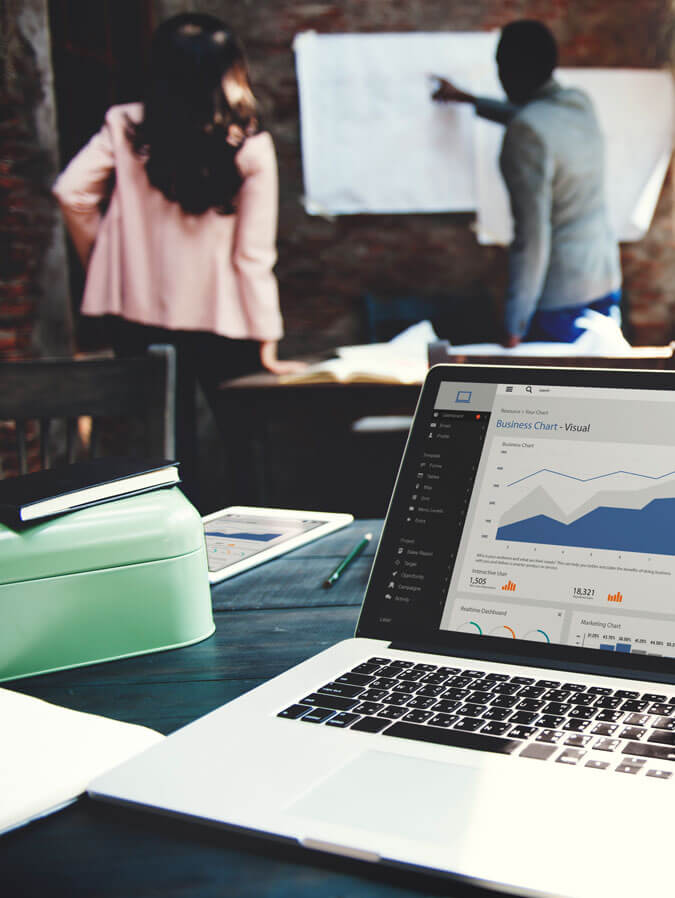 S1
In-Tuition Optimised for WordPress
Automated Nightly Backups
One-Click Backup on Demand
25 GB Included data traffic (soft limit)
1 GB Storage (soft limit)
D1
In-Tuition Optimised for WordPress
Automated Nightly Backups
One-Click Backup on Demand
50 GB Included data traffic (soft limit)
5 GB Storage (soft limit)
1 High Performance Server Dedicated to your Site
D2
In-Tuition Optimised for WordPress
Automated Nightly Backups
One-Click Backup on Demand
100 GB Included data traffic (soft limit)
10 GB Storage (soft limit)
2 High Performance Servers Dedicated to your Site
D3
In-Tuition Optimised for WordPress
Automated Nightly Backups
One-Click Backup on Demand
120 GB Included data traffic (soft limit)
25 GB Storage (soft limit)
3 High Performance Servers Dedicated to your Site
D4
In-Tuition Optimised for WordPress
Automated Nightly Backups
One-Click Backup on Demand
180 GB Included data traffic (soft limit)
50 GB Storage (soft limit)
4 High Performance Servers Dedicated to your Site
WordPress Maintenance Service
D5
In-Tuition Optimised for WordPress
Automated Nightly Backups
One-Click Backup on Demand
500 GB Included data traffic (soft limit)
100 GB Storage (soft limit)
5 High Performance Servers Dedicated to your Site
WordPress Maintenance Service
WordPress Support with Unlimited Minor WP Tasks






Frequently Asked Questions