Get Started
Ready to take the next step? Sign up today and get started with Zimbra+ in minutes.
Get Started

Viruses, Spam and Phishing – Be Gone
It's 2018 and you're busier than ever. Dealing with spam, viruses and dodging phishing attempts just eats into your day and kills productivity.

We make sure that you receive only the emails you want so you can get back to doing what you do best - running your business.

Super-Effective Spam Removal
With an amazing 99% effectiveness rate, you won't be wasting time looking for incorrectly-blocked messages and your inbox will be a lot less cluttered too.

How do we do it? We harness the collective intelligence of over 1 billion spam-reporting sources all working in real time so that new threats or spam emails are very quickly identified and trapped. We also combine many other layers of protection and techniques to block unwanted emails.

FailSafe Email Continuity and Disaster Mitigation
In the event your server goes offline, we'll store up to 30 days of incoming emails which will be redelivered to your server once it comes back online.

Whilst you're fixing your server, your users can send and receive emails using the FailSafe webmail system - email your users send and receive will be repatriated back to your in-house server once it is back online.

Features To Keep Your IT Team Happy
Simple set-up in minutes – no expensive hardware or software required. 1 click addition of 'alias domains'.

Support for sending outgoing emails.

Message log viewer, graphical stats, quarantine digest emails, easy to understand but comprehensive system config. Delegated admin access.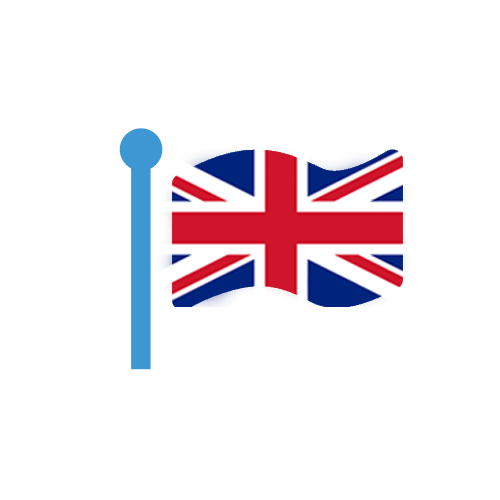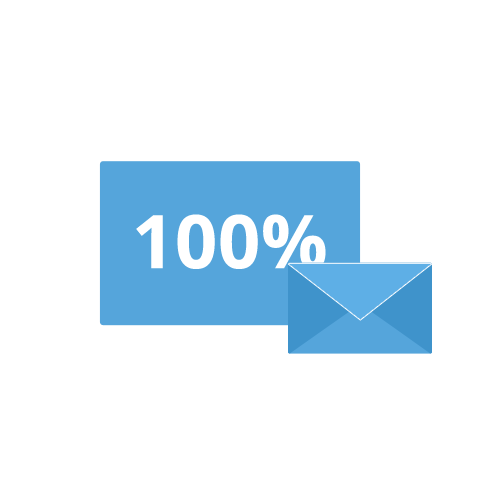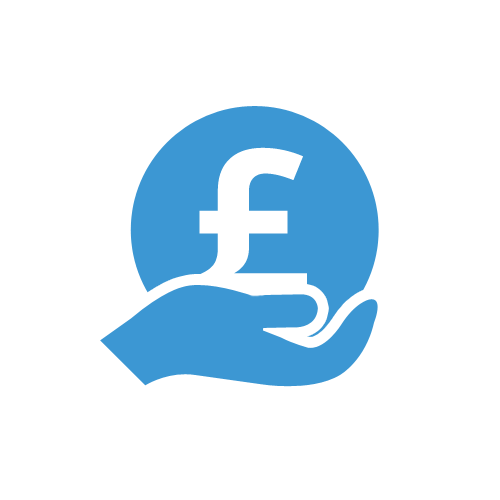 Our Customers Say...
"I was receiving over 20,000 junk emails into my inbox every day – I literally spent the first part of every morning going through Outlook to try to find important mail such as advertising orders which we receive a lot of. The morning after switching to In-Tuition, my inbox had reduced to 25 unwanted emails and now, after a few months I hardly receive any. I save at least 8 hours a week and am able to concentrate on processing orders and dealing with customers."

David Lakey, FE Page Ltd.
---
Check out our Other Products
WordPress Hosting
We optimise at every level to make your WordPress as fast, secure and reliable.
Learn More
Zimbra Email & Collaboration
Your email, contacts, calendar and tasks.
All in one place.
Learn More