Download PDF
For more information download our PDF for perusal at your convenience.
Download Zimbra+ PDF
View Packages
Compare the different Zimbra+ packages on offer to see which ones suit your clients
View Packages
Secure, powerful, affordable email.
Zimbra email gives you the power and control you need while never compromising on security.

And with connectors for Outlook, iOS and Android you can use email wherever you want all synced back to the server.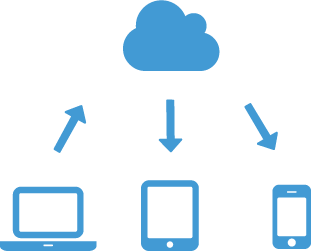 Get organised. Simply.
With Zimbra Calendar you can create calendar invites, track responses & manage resources such as projectors and meeting rooms all from within the email client. Received an email with details of an event? Within a few simple clicks you can create a calendar appointment, invite attendees and event schedule an online WebEx session.

And get alerts to your phone or computer when an event is coming up.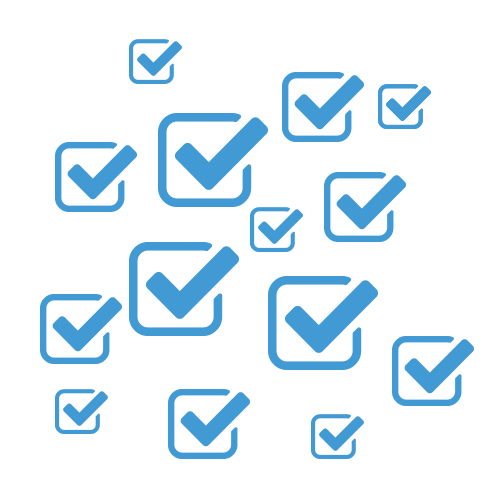 Tasks. Done.
Your tasks are really important and with Zimbra you can manage them across all of your devices, create tasks from an email and receive reminders when they need to be done.

Tasks are integrated into the calendar you can see at a glance what tasks you have coming up or when they are due so you know not to book in that long lunch next friday when your project deadline is looming.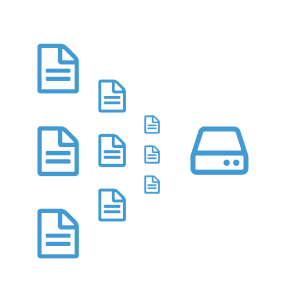 Documents. Stored.
You get a personal document store - your Briefcase where you can create folders, store documents and access them from anywhere.

Easily save email attachments straight into the briefcase or attach briefcase files into new emails. Create a central store of company files and easily share with your co-workers. What's more the system keeps a copy every time anyone saves or uploads a new version - never lose changes or suffer from overwritten files again.

Collaborate.
Easily share any email or documents folder, calendar, address book or task list with colleagues or customers.

Create a shared address list and company calendar. Centrally store important company documents and allow everyone to work on them from anywhere. Now your team can stay in touch, wherever and whenever...

Find what you are looking for...
Spending more time filing email than getting on with your work? now you don't have to. With instant search, tagging and other smart tools you'll always be able to find that important email.

Search by single keyword, or build complex queries using the visual search builder. Save searches as a virtual folder allowing you to repeat the search with a single click. Quickly tag messages to group them into virtual folders. People Search even makes it possible to lookup colleagues from the Global Address List.

Prioritise your Inbox.
Struggling to get to 'Inbox Zero'? Help is at hand - enable Priority Inbox and less important emails will automatically be moved out of your inbox into your Activity Stream folder.

Newsletter subscriptions, mailing lists you've joined, forum announcements all get processed out of your Inbox for you to look at when you decide. Still too many emails in your Inbox - simply drag them into the Activity Stream folder and they'll be remembered for next time.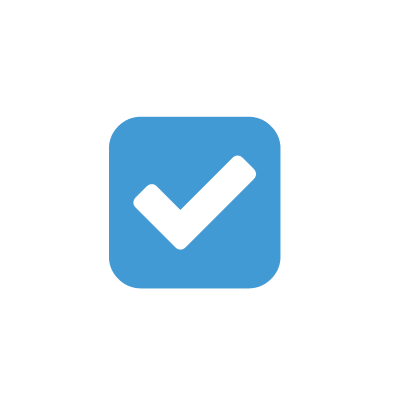 Increase your productivity. Get more done.
Easy to use, everything integrated and always in sync plus a ton of innovative features means you and your team's productivity will soar.

No longer will you need to worry about: copying emails between devices; files onto USB sticks; did she receive my note about next weeks important client meeting; who's got the latest customer address list... From now on, your organisation will run like a well oiled express train.

Our customers say...
We have been hosting almost all of our mail accounts with In-Tuition.net since May 2007 and we know that we will never lose our data no matter how many dumb things our users and their computers may do. And their service is stellar. Whenever we have a problem there is somebody there who actually knows what they mean and what to do about them!

It's nice to know our data is kept outside the USA.

Martin Fairbairn, Global Team Services Ltd - www.teamsoffice.com
Examples of what you can do with Zimbra+
Shared Address List
Keep your customers and suppliers in a single address list and easily share this with everyone in your organisation.
Save time on repetative tasks
Easily create meetings from an email in a few clicks without re-typing everything - then set-up a WebEx session without having to login separately to WebEx.
Shared Company Document Store
Store important company documents - quotes, proposals, marketing materials, in folders and make these available for colleagues to download, and even edit if you choose.
Stay in sync - wherever you are
Update a contact in Outlook and it will instantly update on your iPhone. See the same sent emails on all devices. Save a document on your PC and carry on editing from your iPad.
---
Check out our Other Products
WordPress Services
Save time and increase results by offloading all your WordPress headaches to us...
Find out more
Email Security
Powerful yet Simple to Deploy Spam and Virus Scanning for Your Mail System
Learn More