Synacor Launches Enhancements to Zimbra Communications and Collaboration Suite
On December 13, 2017, Synacor Inc announced the commercial launch of Zimbra 8.8.
Read More
---

Key new features of Zimbra version 8
Zimbra released version 8.0 with over 500 minor changes, enhancements and bug fixes.
Read More
---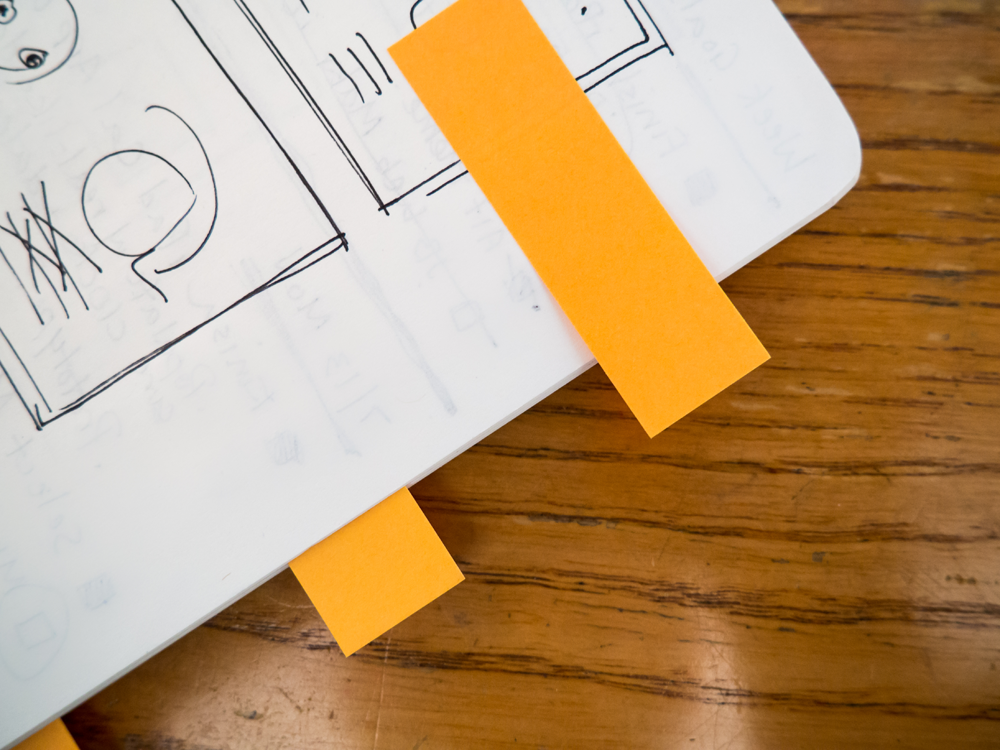 What's not in Zimbra v8
We highlight some of the items that Zimbra removed with their new launch of Version 8.0.
Read More
---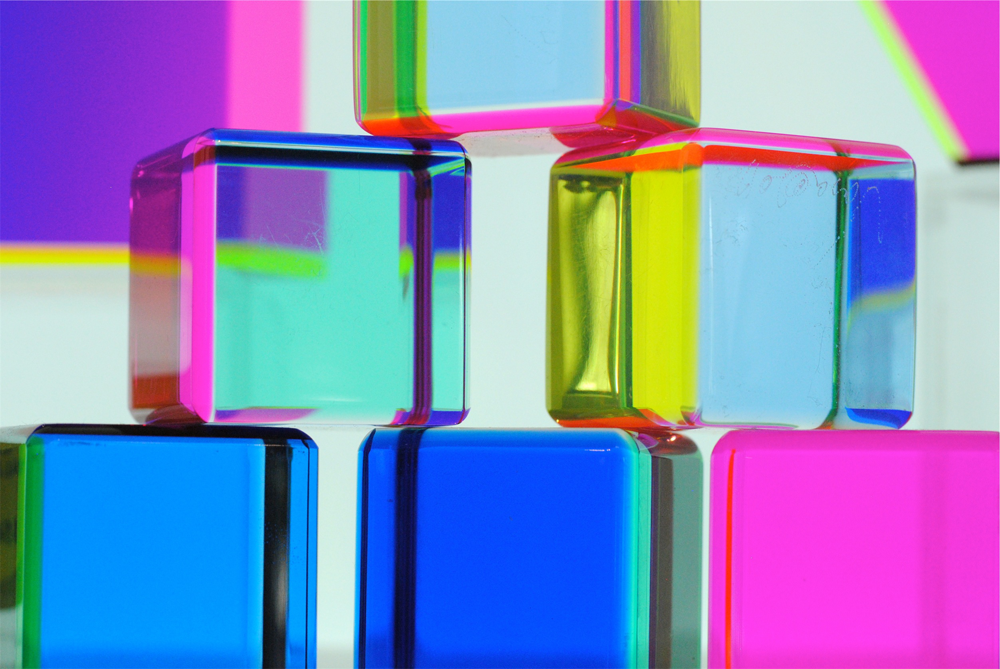 Zimbra has 'Plasticity'
Our response to James Governor recently posted piece on how Zimbra can be leveraged to integrate other applications without context shift, all available without leaving your email window.
Read More
---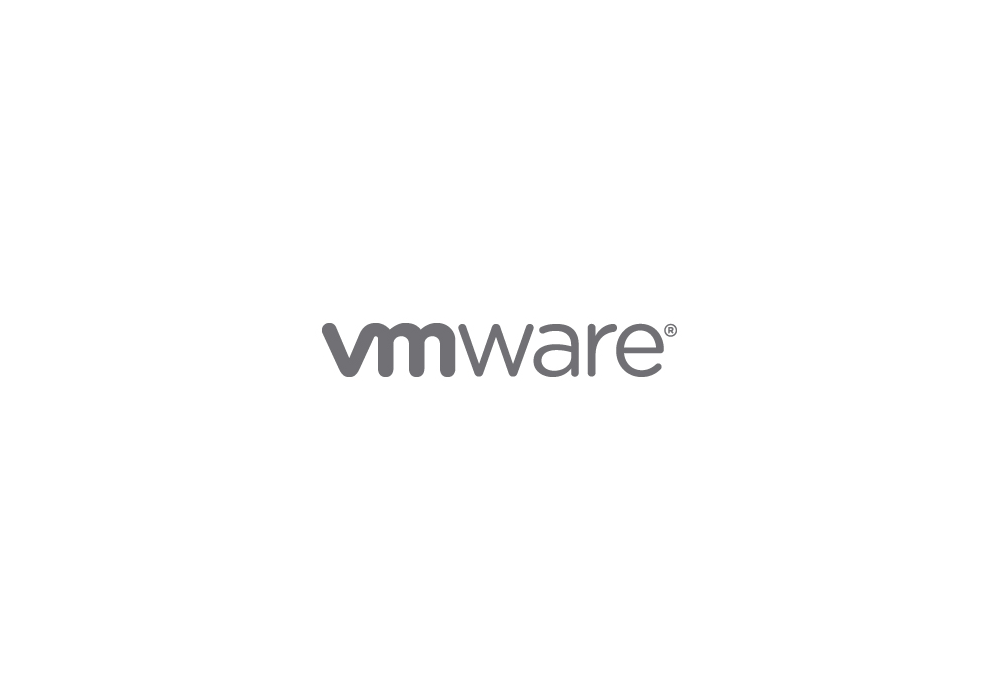 VMWare to purchase Zimbra from Yahoo! Inc
VMWare has confirmed the rumours and announced that they have reached a definitive agreement with Yahoo! Inc to purchase Zimbra.
Read More
---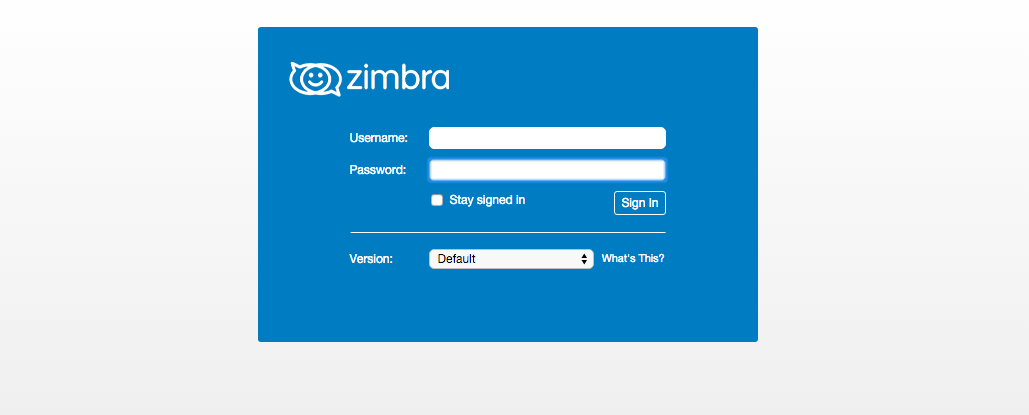 Branding for Zimbra Hosting now Live for all Resellers
We have added the ability to custom brand Zimbra Webmail with a unique host name, Webmail login banner, logo and logo URL for no additional charge.
Read More
---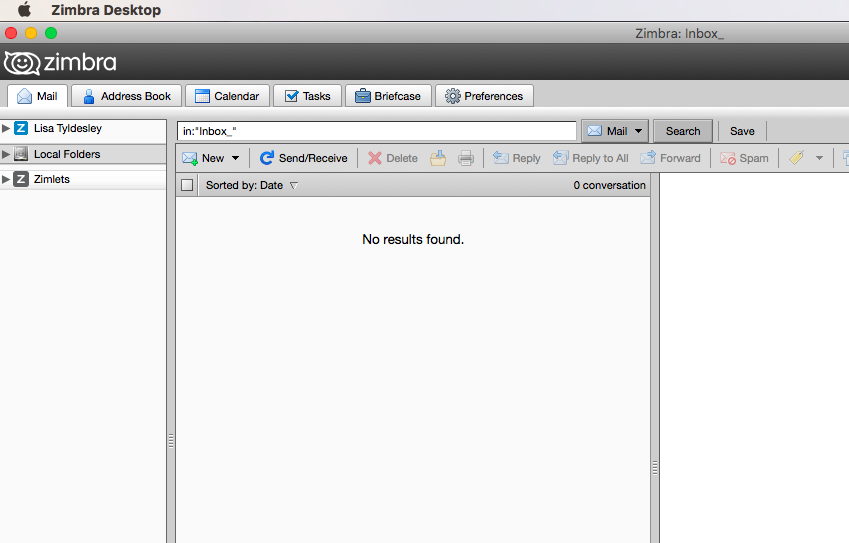 Run Zimbra Desktop directly from a browser window
Access your Zimbra Desktop from a browser window to be able to access multiple features at once.
Read More
---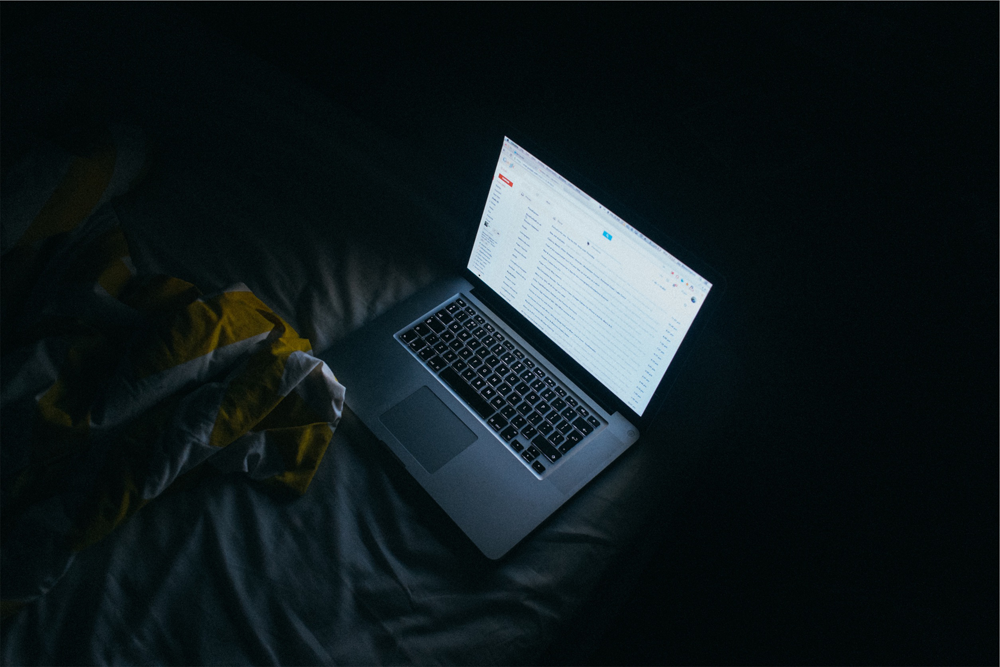 Gmail – is it right for serious business?
Should you be running your mission critical email on a mass market focused platform? One that is reported to have Gmail frequent outages?
Read More
---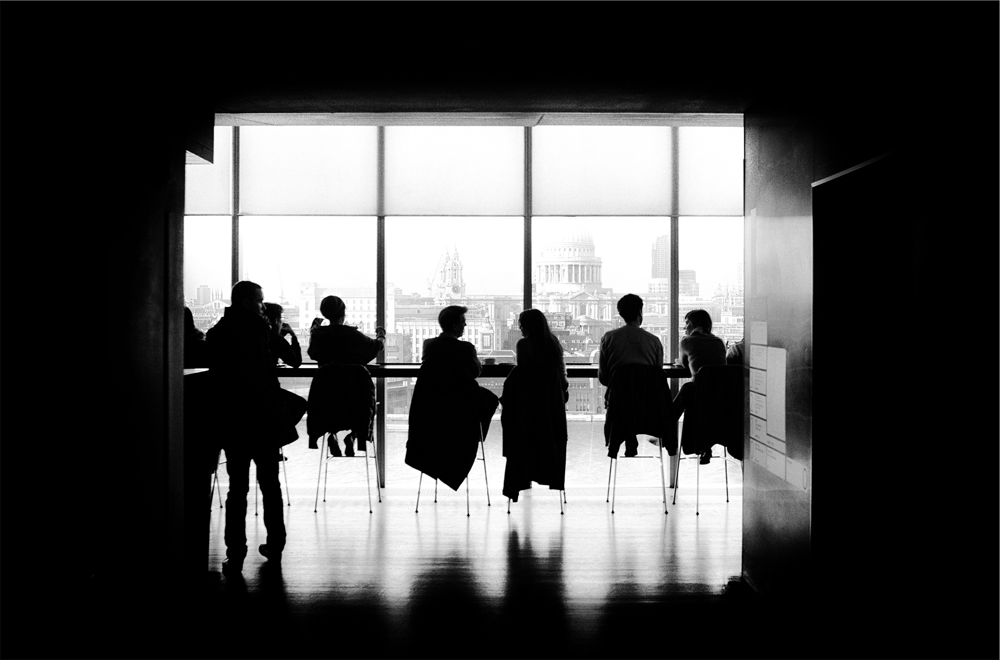 Support for multiple SSL certificates in Zimbra for all protocols
We are pleased to announce that our Zimbra service now support multiple SSL certificates for all protocols. This is something that cannot be done with a standard Zimbra installation.
Read More
---

Zimbra release updated Roadmap for Version 6.0 – first Beta due end March
In-Tuition's resellers will be pleased to see that a single domain administrator mailbox will be able to manage multiple domains and that we should be able to delegate finer grained control for administrator mailboxes. Read more about the version 6.0 release here.
Read More
---