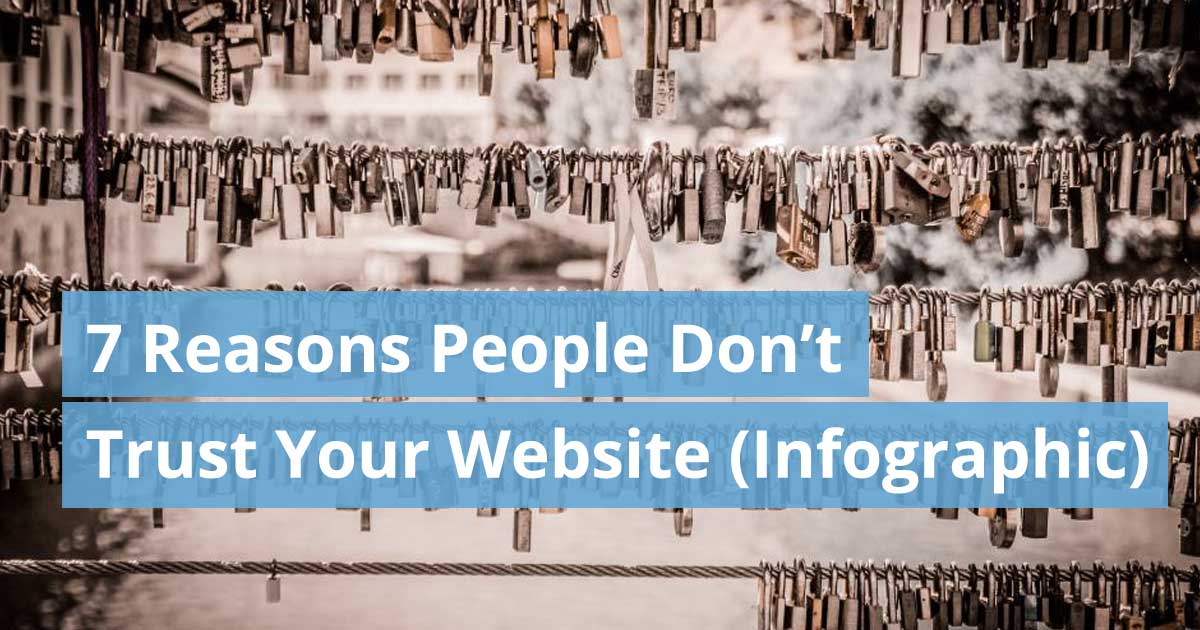 Infographic: 7 Reasons People Don't Trust Your Website
Do you run an e-commerce site and wonder why your impressions aren't converted or why your bounce rate is so high? One of the main reasons people assume is content and/or design, however, a large population of visitors who leave your site could be answered by asking yourself this simple question: can my site be […]
Read More
---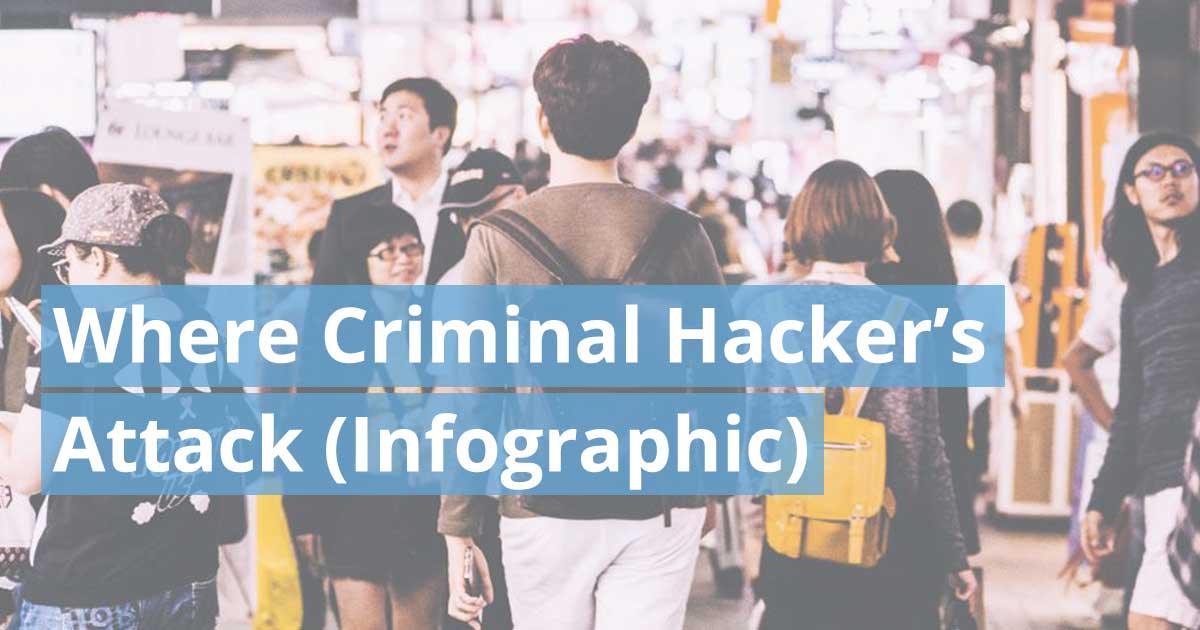 Where Criminal Hacker's Attack & How To Prevent It (Infographic)
Education is essential for the protection of your data online. Learning how criminal hackers can access and seize your data is crucial to your security online.
Read More
---
Cyber Security: 4 Tactics to Help you Avoid an Online Attack
The internet is such a powerful tool but realising and understanding the risks associated with it are pertinent. Learn more about cyber security and the steps you can take to be secure online.
Read More
---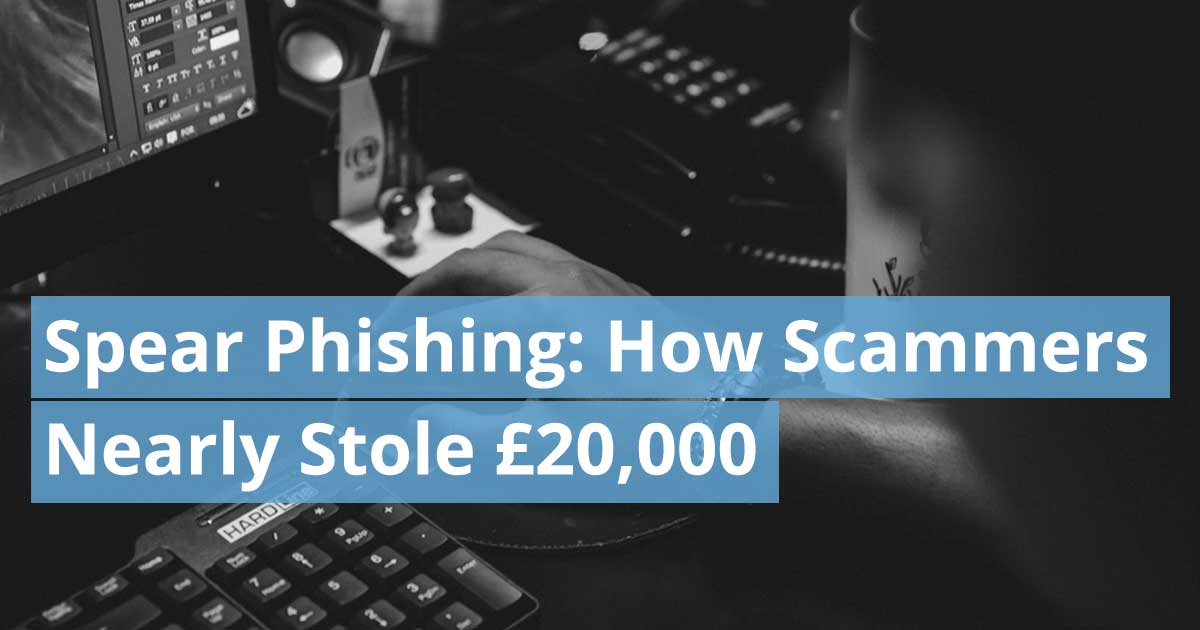 Spear Phishing: How Scammers Very Nearly Stole £20,000
A true story: How one of our clients almost lost £20,000 in a phishing attack and the steps you can take to avoid this happening to you and your business.
Read More
---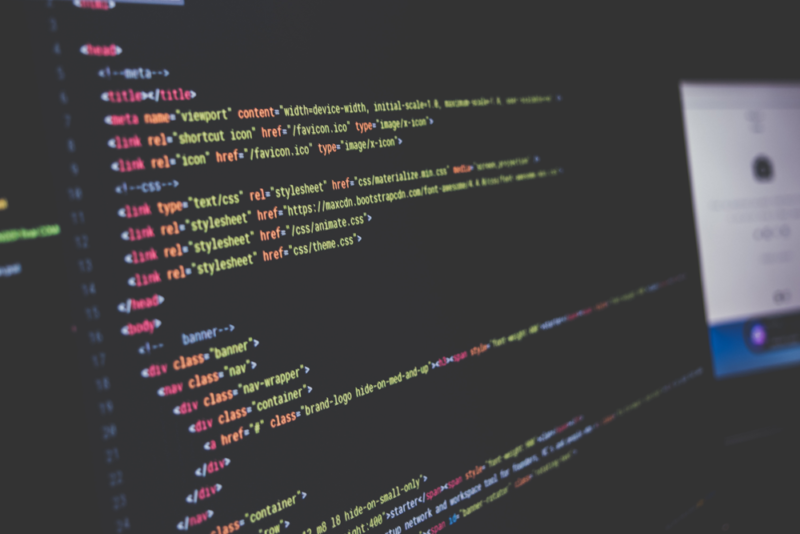 Malware: The Internet's Dirty Word 
Malicious attacks are increasing at an alarming rate and we want to educate you on the different forms and how you can protect yourself.
Read More
---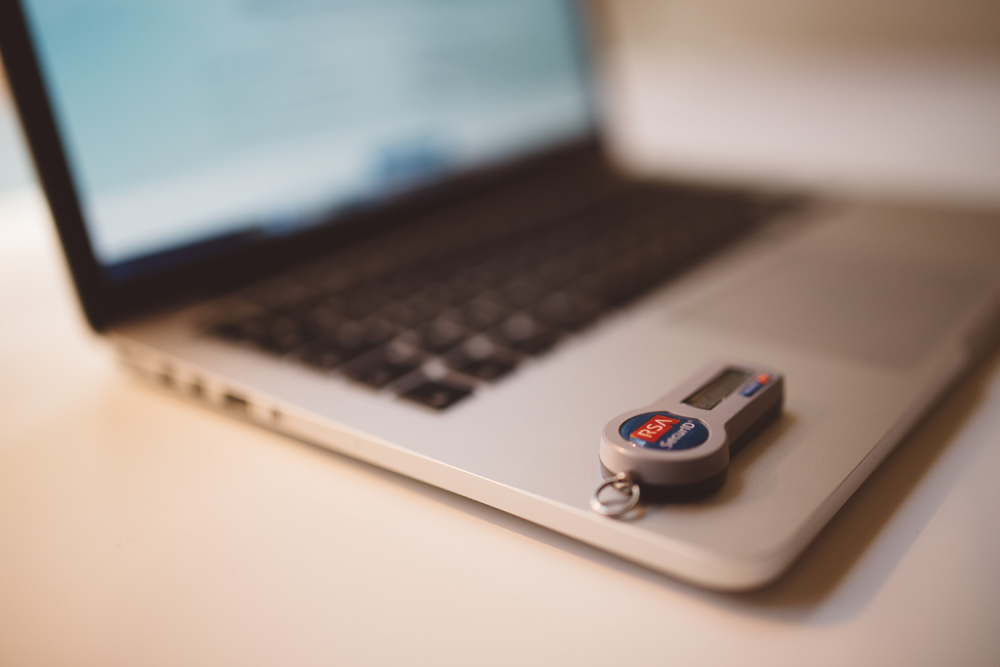 How to Create a Strong Password
A main reason many accounts are compromised easily is because of a weak password. We will teach you how to create a high quality password and the hardest part – to remember it!
Read More
---