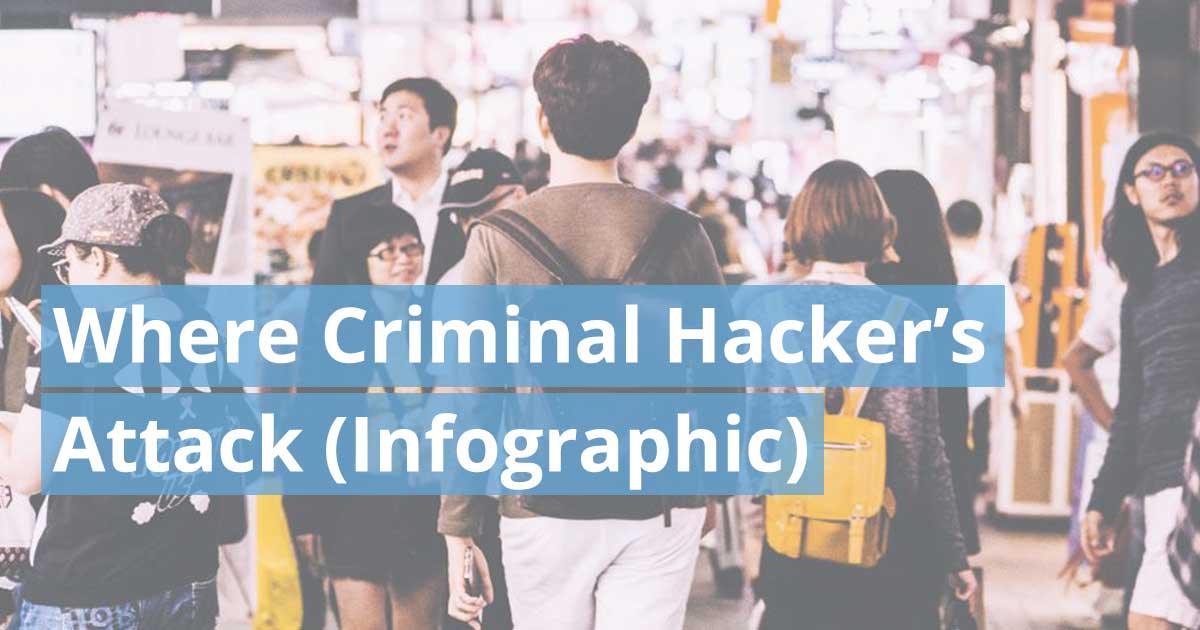 Education is essential for the protection of your data online. Learning how criminal hackers can access and seize your data is crucial to your security online.
The infographic below demonstrates which data is targeted most, where attacks take place, the possible method of entry, and how hackers are detected.

Infographic credited to HotSpot Shield VPN – the world's largest internet freedom & privacy platform.
---
Suggested Links:
Posted on
November 15th, 2016
and last modified on
March 24th, 2021.