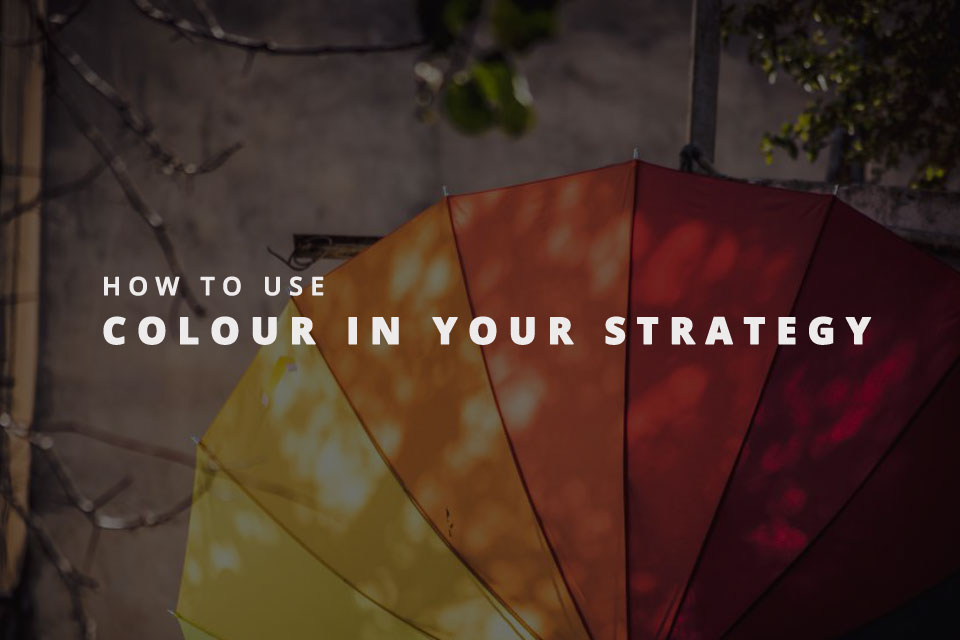 How to use Colour in your Strategy (social media or brand development)
Visuals are an essential component to business success in social media platforms and in brand development. Whether it's photos, shapes, or written text, your business should be presented and promoted in a way that catches the attention of consumers and entices them to respond! But this visual media is not all that comes into play. […]
Read More
---
2017 Modern Web-Design Trends
Years pass and things change – web design is no exception. It is important for web designers to keep up to date on what works and doesn't work for their websites. Not only to stay with the times but also to do their best work. Creating modern and fresh designs helps a website be successful. […]
Read More
---
How to Create the Perfect Landing Page
The landing page of a website is particularly important in making a positive first impression, as it is the "face" of the company that functions to capture the attention of users.
Read More
---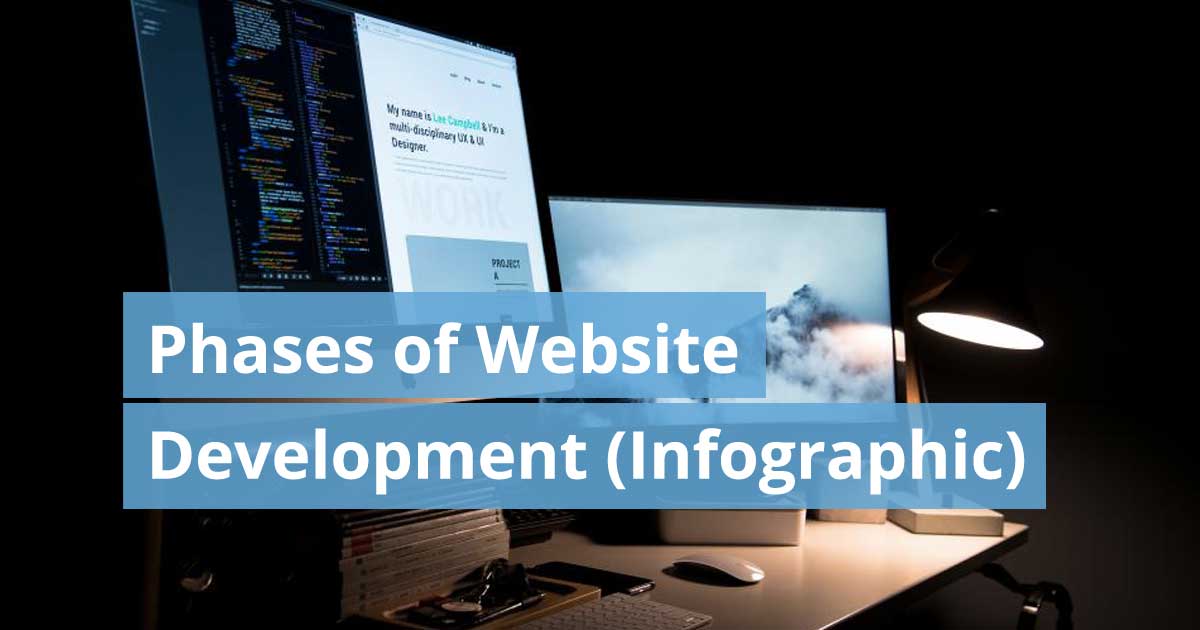 Phases of Website Development (Infographic)
When you think of website development what crosses your mind? Do you visualize a website that's live to the public or the behind the scenes process that needs to be carefully planned and executed? Believe it or not, there is a lot to consider in website development from start to finish. To give you an […]
Read More
---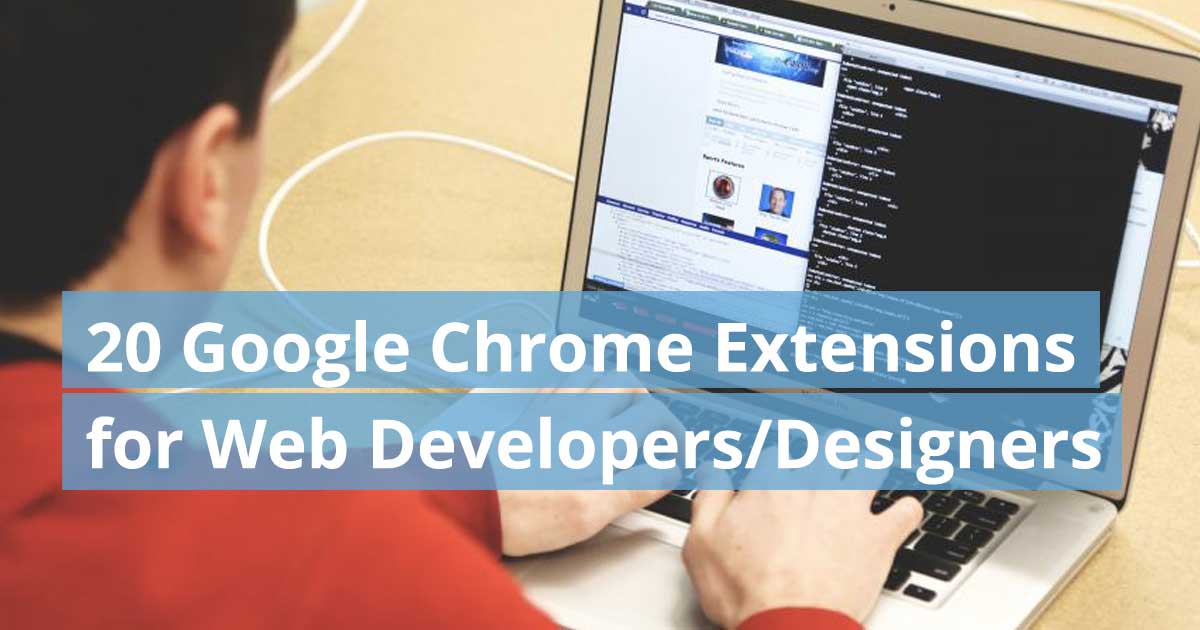 20 of the Best Google Chrome Extensions for the Web Developers/Designers
Manage your web developer/design projects more efficiently by using these Google Chrome Extensions. We guarantee that at least a couple of these extensions will save you time and improve your day-to-day work duties. Below are 20 chrome extensions for web developers and designers: 1. DomFlags Create keyboard shortcuts and speed up the process of styling […]
Read More
---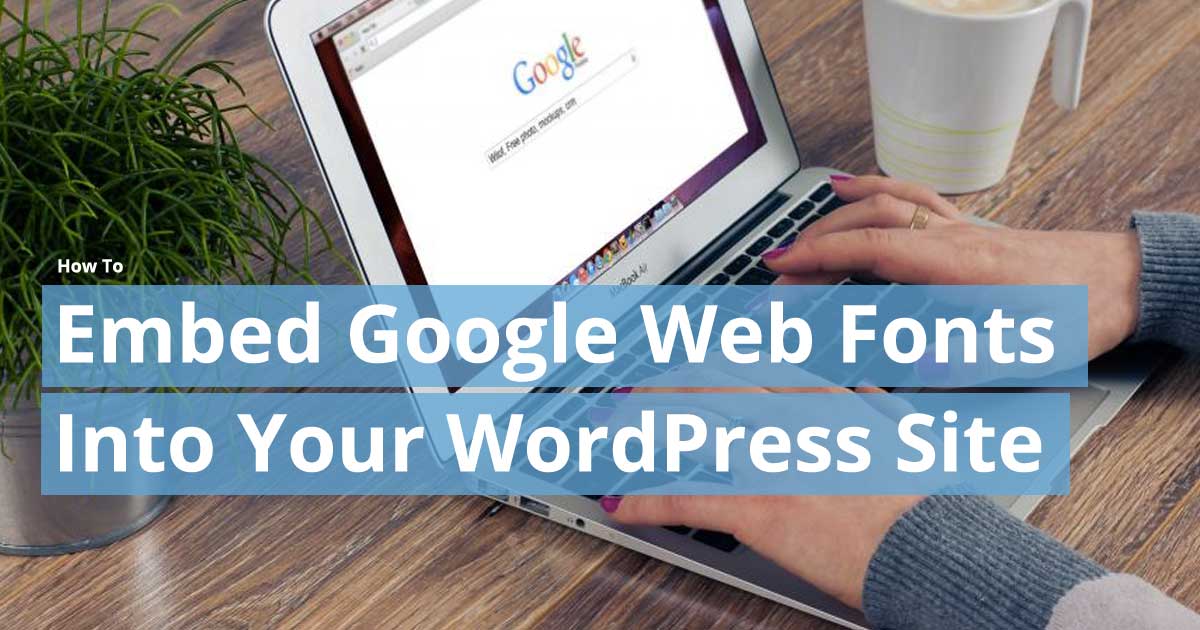 How to: Embed Google Fonts into your WordPress Site
Google Fonts offer 809 free and open source font families to help you better design any project. Google allows you to test your content with your selected font and to easily embed it into your project.
Read More
---