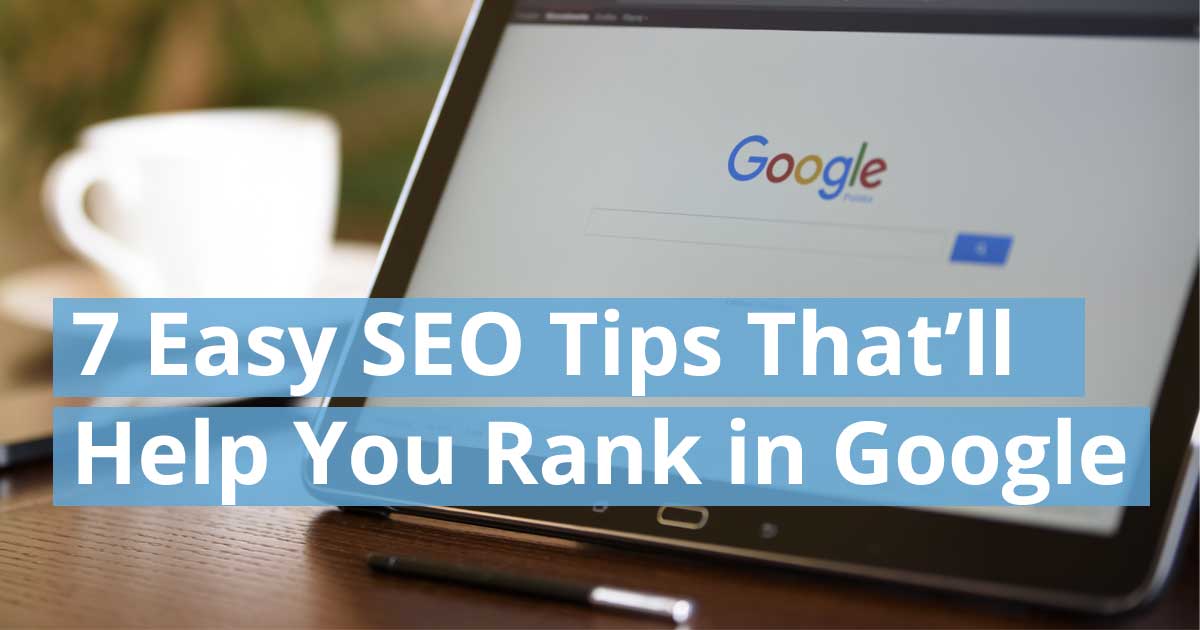 Simple SEO Tips for Small Business Websites
7 easy SEO tips that will rank your WordPress articles on Google including quality content, finding the right keyword, internal linking and more.
Read More
---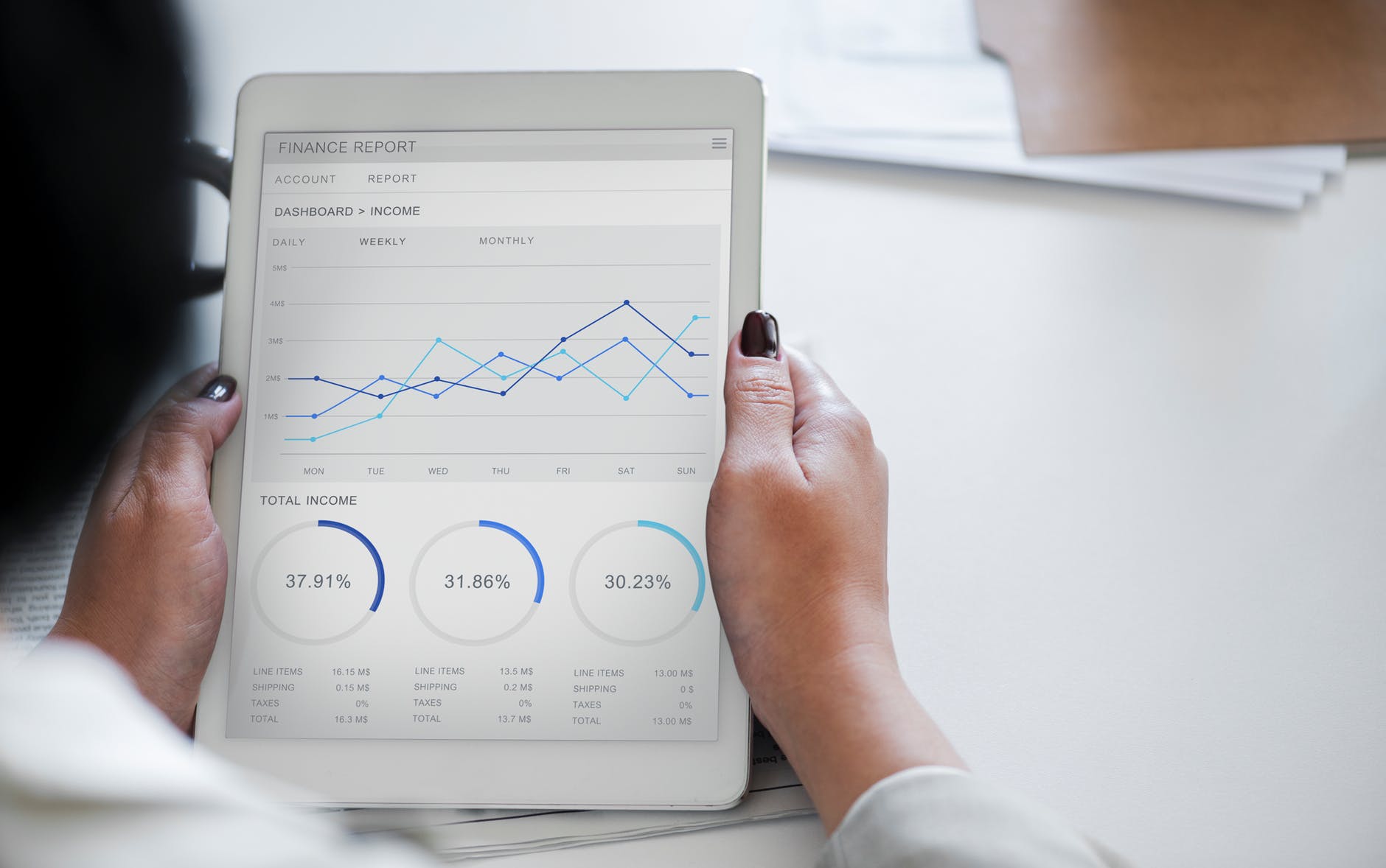 [Infographic] Inbound Marketing: 5 Steps to Increase Traffic & Convert Leads into Customers
Inbound marketing can save you money over traditional marketing, which's often costly and involves marketing techniques such as commercials, billboards and direct mail.
Read More
---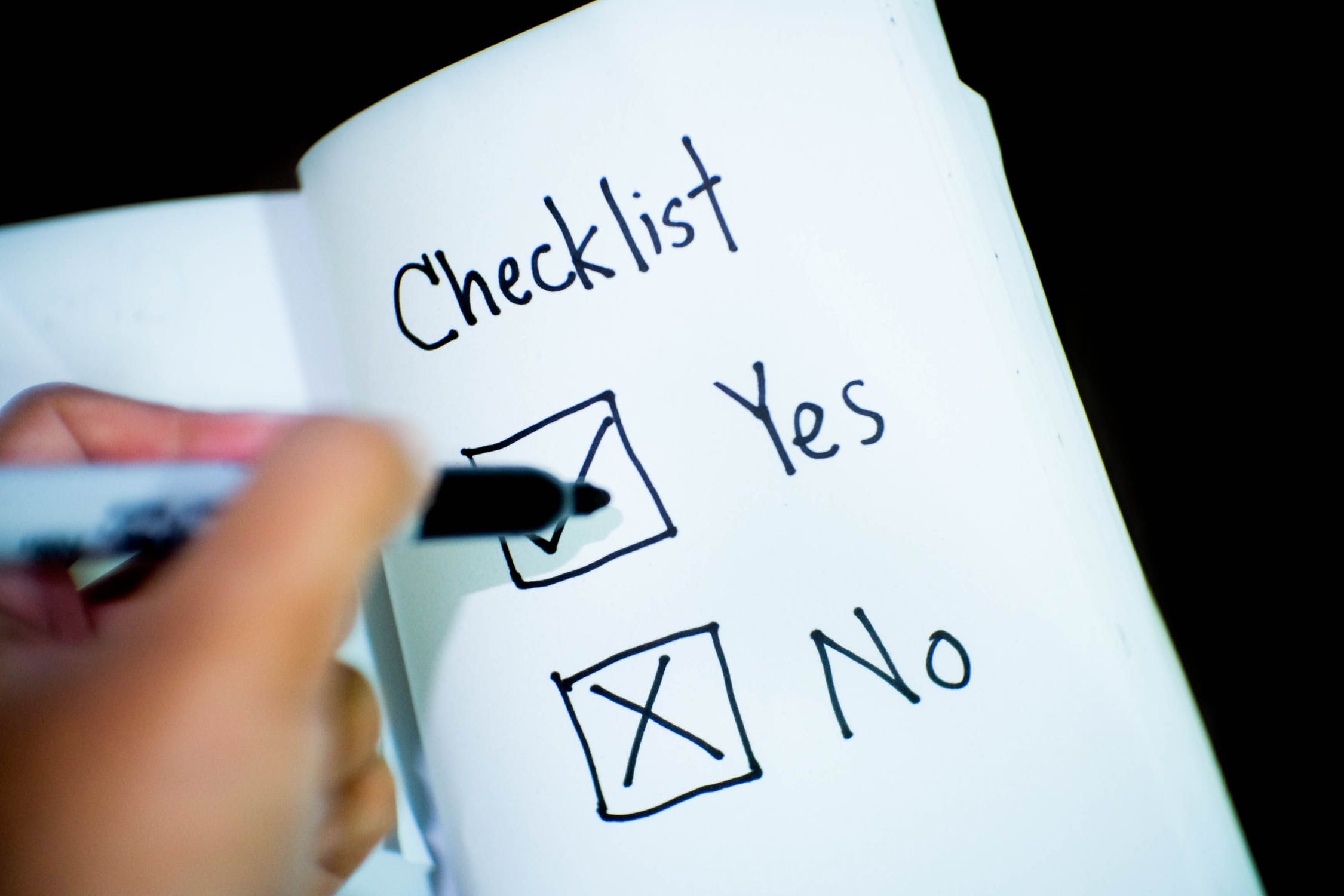 GDPR and Web/Digital Marketing
What is GDPR? GDPR – General Data Protection Regulation – came into practice on May 25, 2018. It establishes a single set of data protection laws across Europe and is primarily designed to give individuals better control over what personal data an organization can receive, and how this data is used. As stated on the […]
Read More
---
7 Steps to Attract a Following With Your Blog
If you want to grow your following and reach a wider audience, you have to create content that sells. Not only do you need to attract the attention of readers, you need to deliver content that is engaging and worth sharing! Below are 7 steps you should consider when writing your blog posts. These tips […]
Read More
---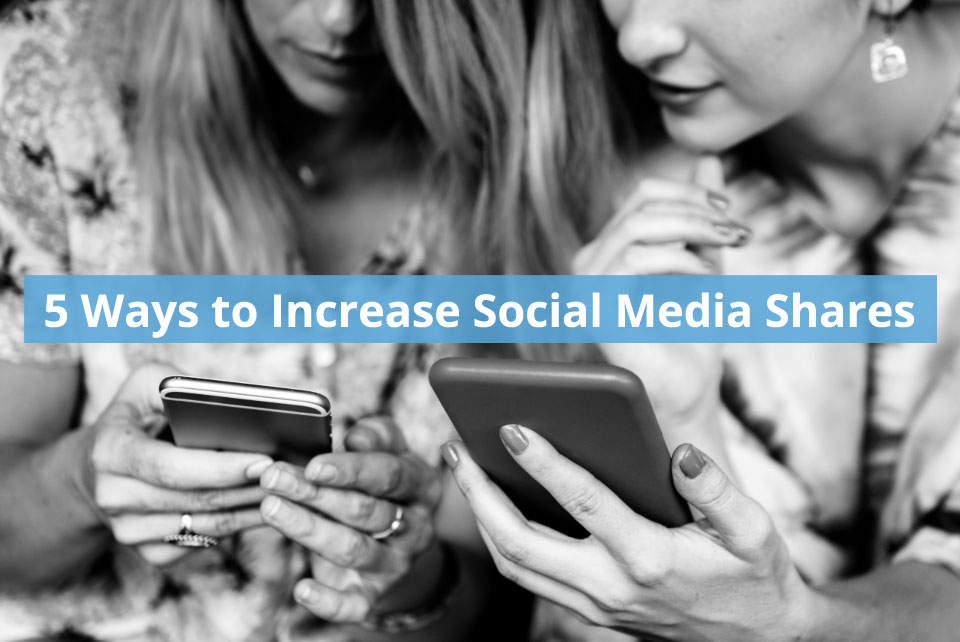 5 Ways to Increase Social Media Shares
Social media marketing relies on engagement, and successful engagement relies on shares. Gaining shares is not easy, but there are many things you can do as a creator that will increase the likelihood of your content being viewed and shared by readers.
Read More
---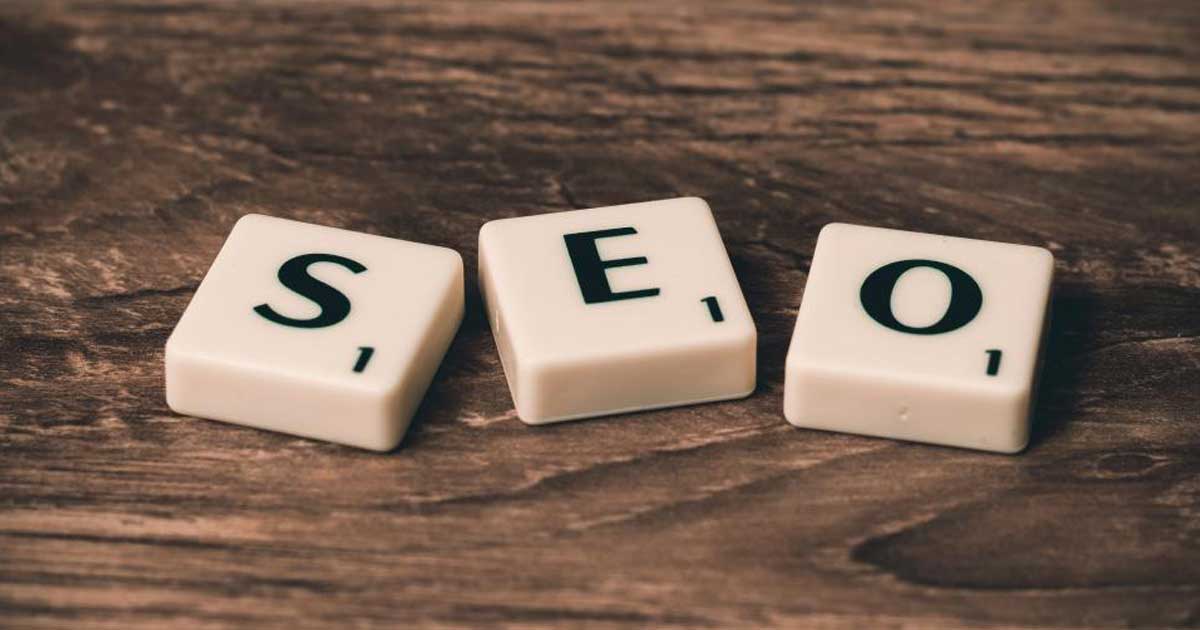 9 Common WordPress SEO Challenges and Solutions
For business owners or new web developers, understanding SEO (search engine optimisation) can be quite overwhelming. Wordpress is a platform that provides users easy-to-use plugins to improve their SEO. However, there are some common challenges that Wordpress users face when it comes to optimizing their website for search organically.
Read More
---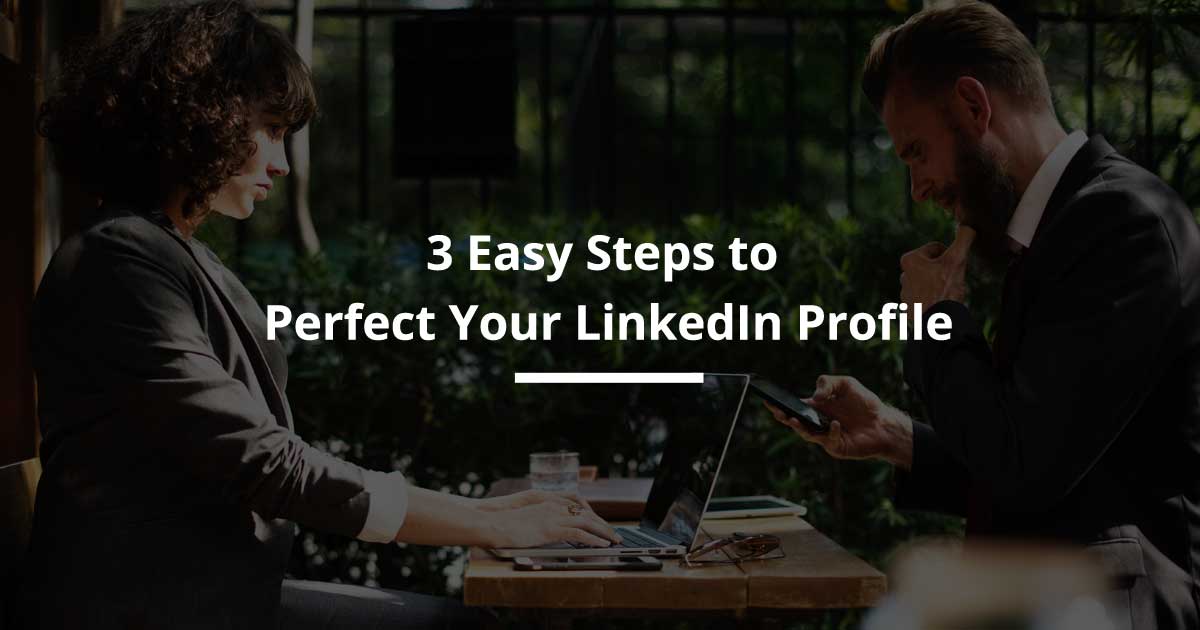 3 Ways to Perfect Your LinkedIn Profile
Many users are unsure of how to stand out on the professional network. Use these 3 important yet simple guidelines to perfect your LinkedIn profile.
Read More
---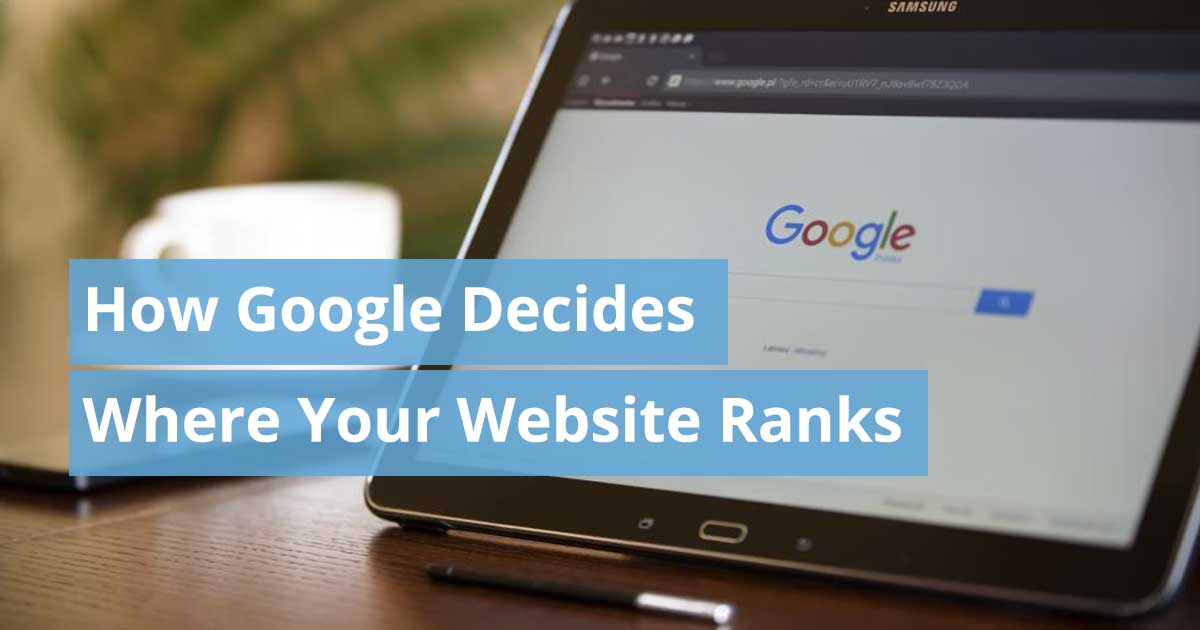 How Google Decides Where Your Website Ranks
As a way to deliver the best results to its users, Google ranks websites based on their usefulness, quality, and relevance. Websites that fit these criteria best will come up first on the page of search results. Since users tend to click on the links that pop up early on their search, companies should aim to build websites that rank high in the eyes of Google.
Read More
---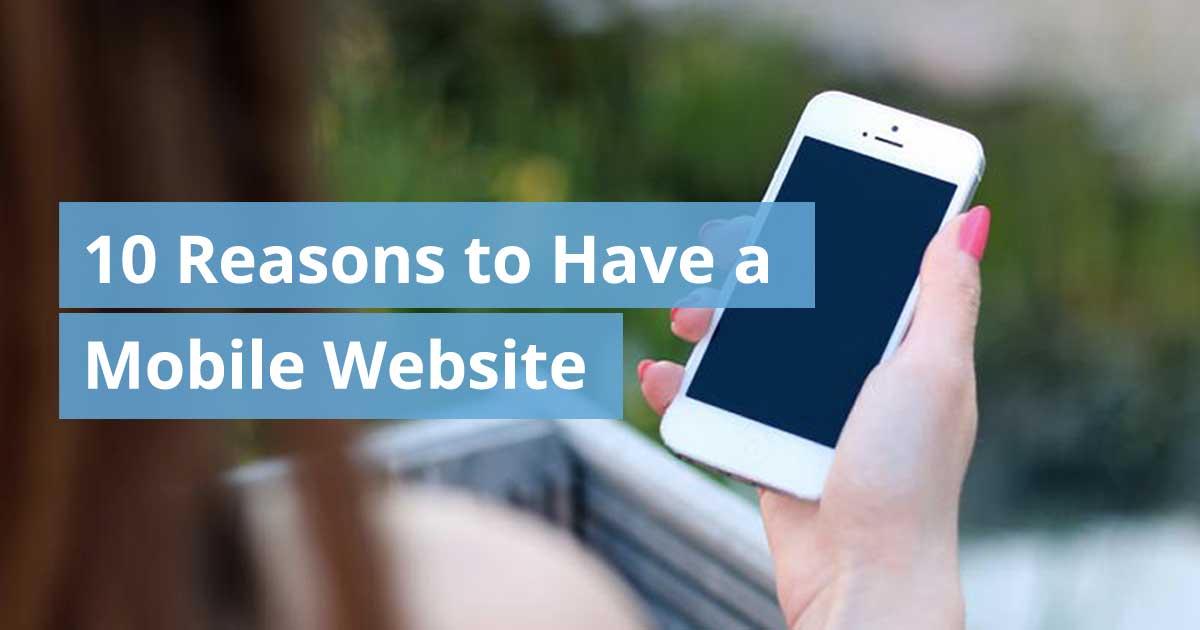 10 Reasons to have a Mobile Website
We are living in the digital age. As technology advances, the world online is changing and businesses must change with it. Smartphones have no doubt become increasingly popular over the last decade and they are not going anywhere anytime soon. Mobile devices are now the go-to devices for just about everything, including Internet access. Since so many people use mobiles as their primary device, it's important for businesses to gear content towards mobile users. This includes hosting a mobile-friendly website.
Read More
---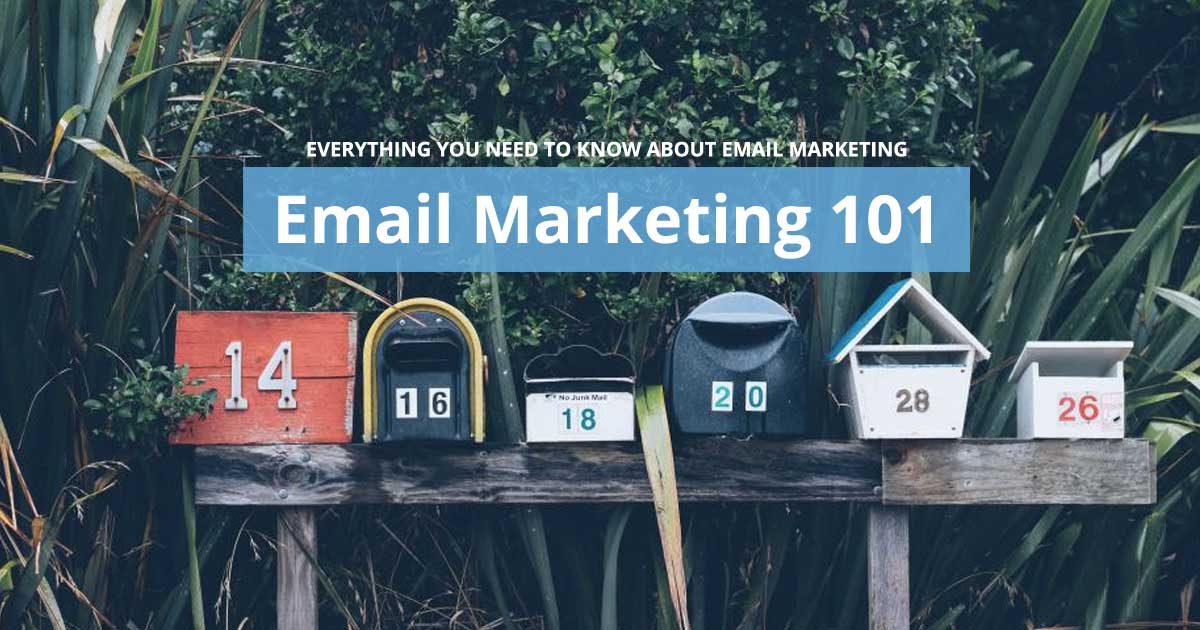 Email Marketing 101: Everything You Need To Know To Get Started
Although social media is a common marketing strategy, email marketing continues to be a direct line of communication between businesses and consumers.
Read More
---