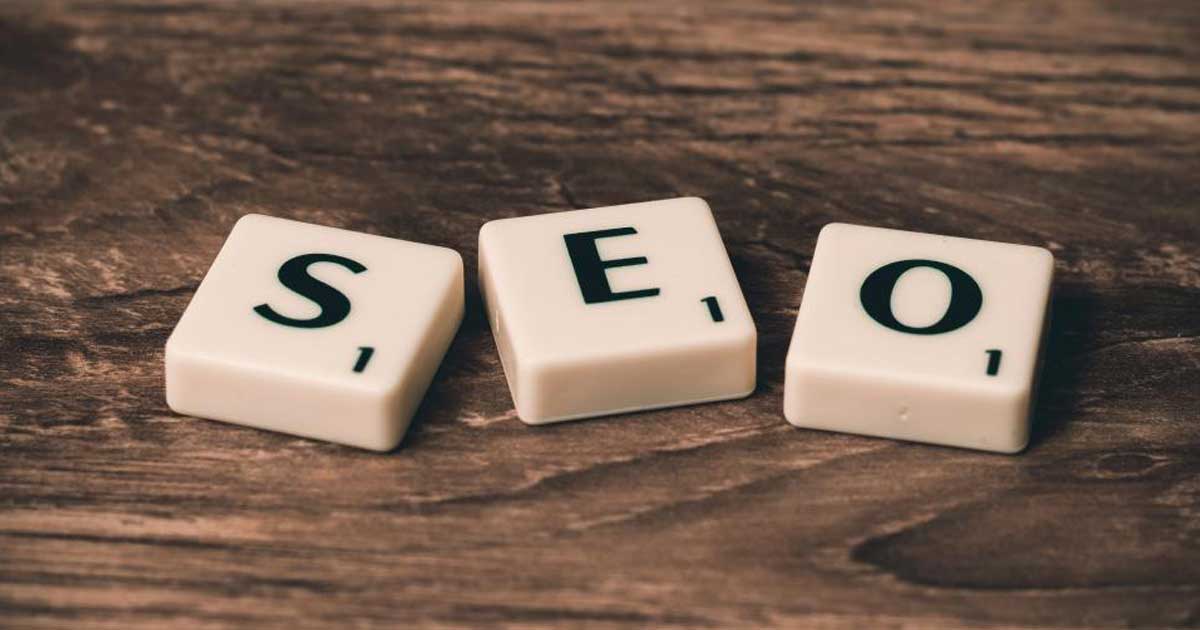 For business owners or new web developers, understanding SEO (search engine optimisation) can be quite overwhelming. WordPress is a platform that provides users easy-to-use plugins to improve their SEO. However, there are some common challenges that WordPress users face when it comes to optimizing their website for search organically.
If you experience these difficulties, you are not alone and there are solutions available for these problems!
1. Themes
One common problem is that WordPress users tend to choose a theme based on aesthetic and appearance rather than functionality. It is better to pick a theme that suits your website needs rather than one that seems the most attractive. This includes making sure that your website functions properly and that the theme does not hinder SEO.
When selecting a theme:
Make sure the theme you choose does not have excessive code
Even themes that are attractive and premium can have "garbage code" that reduces the speed of the website. Slow loading times can harm SEO and should be avoided.
Make sure the theme you choose is responsive
Themes that are responsive and function on all devices are better recognized on search engines. This type of theme can improve SEO.
Make sure the theme you choose is updated regularly
Outdated themes can slow down your website. Themes that are updated often will increase the speed of your website and improve SEO.
Learn more on our Beginner's Guide to Selecting a Quality WordPress Theme > 
2. Plugins
Many users believe that the best way to enhance their website is through the use of plugins. While plugins are helpful tools, too many can be counterproductive and can make the website heavier and slower, which can harm SEO. Since most WordPress websites have a limit to excessive server resources, it is better to choose the right plugins rather than downloading any and all that seem useful.
See 9 Best WordPress SEO Plugins and Tools on WP Beginner's > 
3. Sitemaps
As mentioned, plugins are a popular tool that users can and should take advantage of. For common and simple WordPress websites, SEO plugins are a go-to choice and often have sitemap features. It's a common misconception that using these plugins is sufficient and effective at allowing your website sitemap to be recognized by search engines. This is not the case, as you must also submit your sitemaps to Google search console in order for these plugins to be effective.
4. Linking
Linking is a major factor in increasing SEO and improving your website rank. Websites can have too many links that can distract and lose visitors while reducing the page's attractiveness. Ensuring that your links include relevant content will increase the reliability and usefulness of your WordPress website.
To keep visitors on the website and increase ranking, SEO can be increased by:
Internal Linking – to your own relevant and original content, this will decrease your bounce rate and allow your visitors to explore your site longer
External Linking – this builds SEO credibility for your site – ask other sites to share a link from your article in return
Avoid too many links – the common industry practice is to not exceed 20 links on homepage
5. Permalinks
Although permalinks seem basic and straightforward, many WordPress users forget their importance. In order to allow visitors to easily follow and understand what your website is about, it is best to include the category and post name in the permalink. This is also critical for SEO, as search engines must understand your website to ensure that your page will be displayed in relevant search results.
ie.  https://www.in-tuition.net/common-wordpress-challenges/
6. Schema
Essentially, a schema is the primary code that allows search engines to know what the site is about, including the WordPress name, address, and phone number. If this is done correctly, search engines are able to run it through algorithms which will result in a better chance of displaying the site on a search. It is best to understand how schema works in order to use it properly and improve website ranking and visibility.
Learn more here > 
7. Visualizations
Make sure to focus on the text content as well as the visual content on your site. Use relatable and precise descriptions, keywords, alt text, and images to clearly portray your content to your audience.
By ensuring the images have proper names and descriptions, SEO is improved due to the website having more:
Functionality
Accessibility
Ranking
8. Categories
Duplicate content can hurt your SEO rank and it commonly occurs when users choose multiple categories and/or tag multiple keywords within their copy – this will alert search engines and flag your WordPress website. Therefore, it is best to keep categories and tagging as minimal as possible.
9. Internal links
As mentioned, it is important to keep visitors on your website as long as possible. Keeping a balance between tools such as internal links or related posts can do this. It is common for users to forget or underestimate the importance of these tools, and use unrelated, poor quality links that put off visitors and cause them to leave the website.
It is critical for users to have related and quality links for WordPress SEO. This can:
Increase the website ranking
Maintain relevance and integrity
Final thoughts
Often the simplest tasks have the highest impact when it comes to SEO. These WordPress challenges are common and play a significant, influential role in SEO. This article is a great starting guide to understanding and resolving common WordPress SEO challenges, however, users are encouraged to research other difficulties in order to improve their WordPress SEO to the best of their ability.
Thanks for reading!
20 of the Best Google Chrome Extensions for the Web Developers/Designers
Posted on
September 26th, 2017
and last modified on
April 29th, 2020.