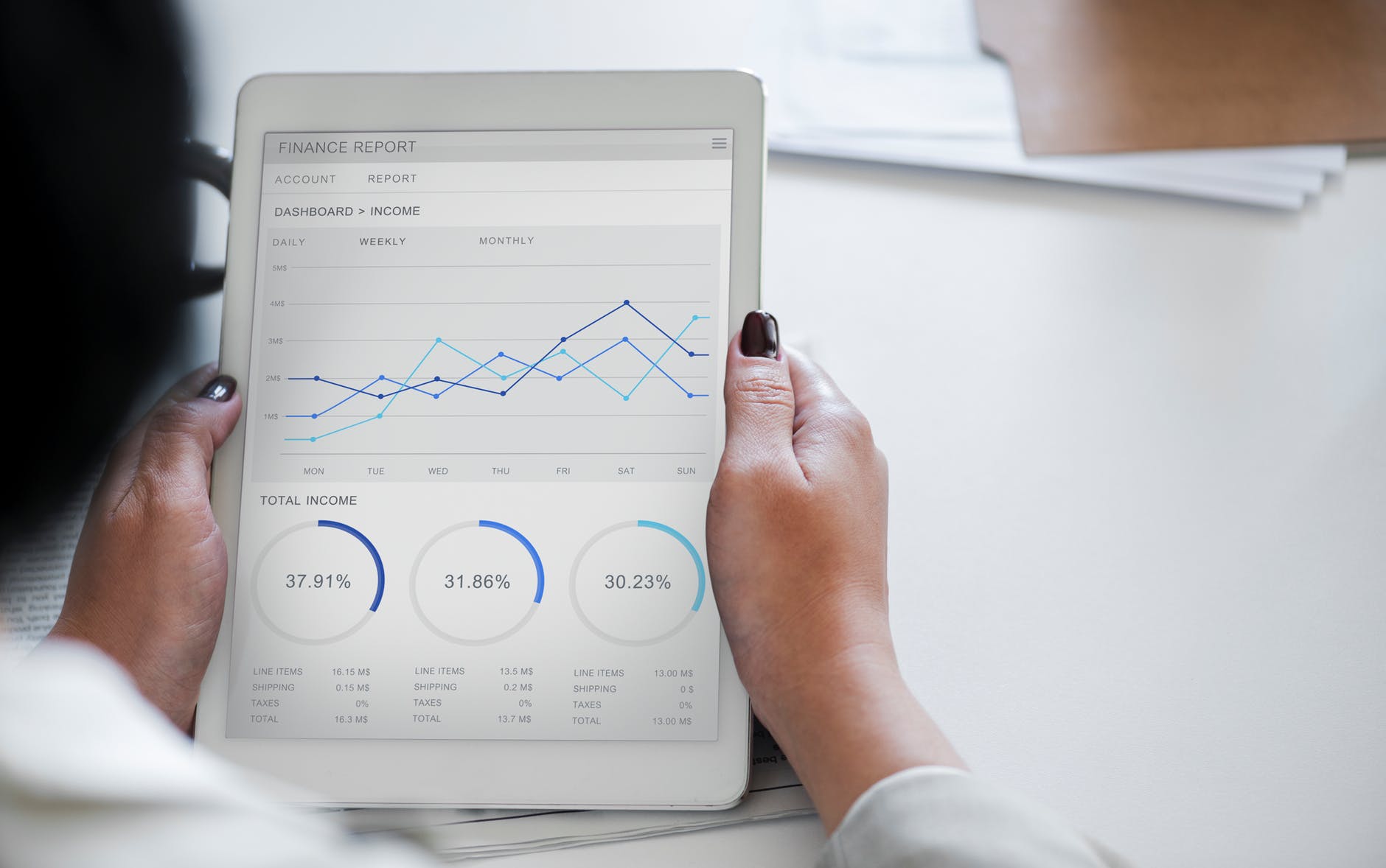 5 Steps to Increase Traffic & Convert Leads into Customers
Infographic source: The Whole Brain Group
Inbound marketing can save you money over traditional marketing, which's often costly and involves marketing techniques such as commercials, billboards and direct mail. Inbound marketing, on the other hand, uses techniques such as content creation, search marketing, and social media. The purpose here is to bring better, more qualified leads towards your business as well as helping potential buyers find your business when they're ready to buy. 
If you're going to use inbound marketing techniques, it's important to take into account the following factors. Firstly, if you're looking to create content, the content needs to be good. Boring content on your website or social media will deter people from returning. However, interesting content such as blog posts, ebooks and infographics will get people returning to check out the new content. It's also important to use calls to action and an accessible landing page to convert visitors into leads, and then the website needs to be able to funnel leads to where they want to be, resulting in customers! Finally, with inbound marketing, there's a degree of trial and error. Make sure to analyze and adjust your marketing tactics every step of the way – for example, if you see people visiting a certain page but then getting "stuck" or not moving on, see how you can improve that page to keep them interested or browsing the website and content.

Infographic credit to The Whole Brain Group.
Thanks for reading!
---
Suggested Links:
Posted on
December 10th, 2018
and last modified on
December 10th, 2018.