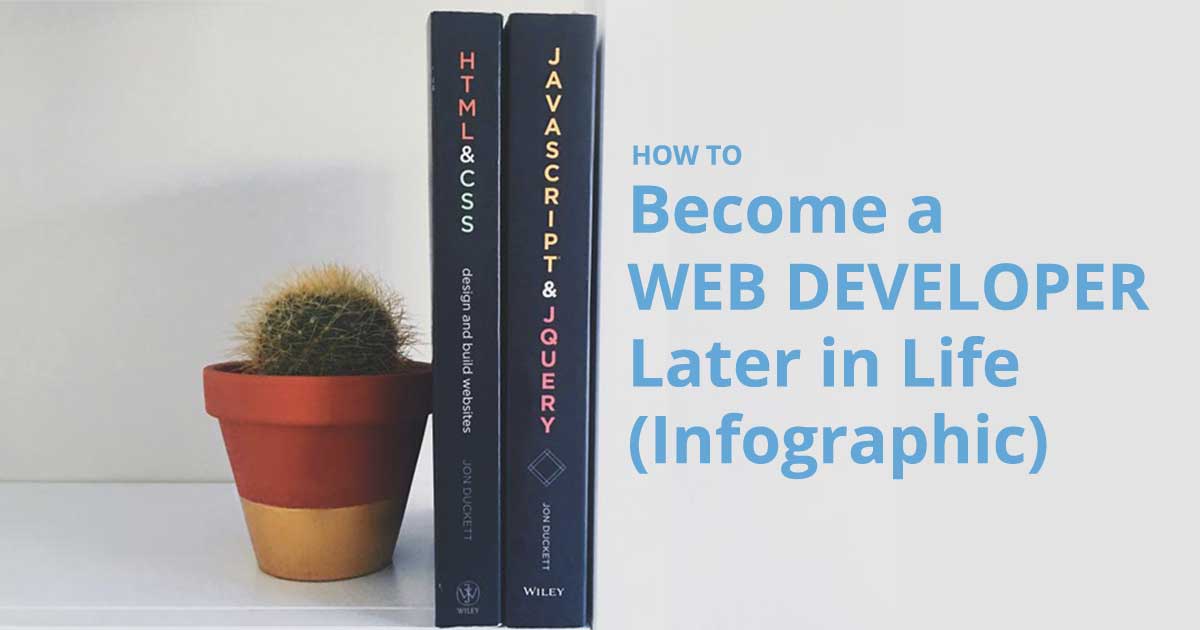 We truly believe that it is never too late to learn another language, try a new hobby, or even change careers. That's why we wanted to share the below infographic by Varooma, the UK's Best Rated Lender, with you. This infographic walks you through the basics of becoming a web developer later on in life, the introductory steps you should follow, the difference between front-end and back-end as well as the many different online communities you can join for help!
As Varooma quotes "Web Developers make the magic happen online…"

Remember: You're never too old to learn something new. 
Posted on
April 11th, 2017
and last modified on
April 11th, 2017.