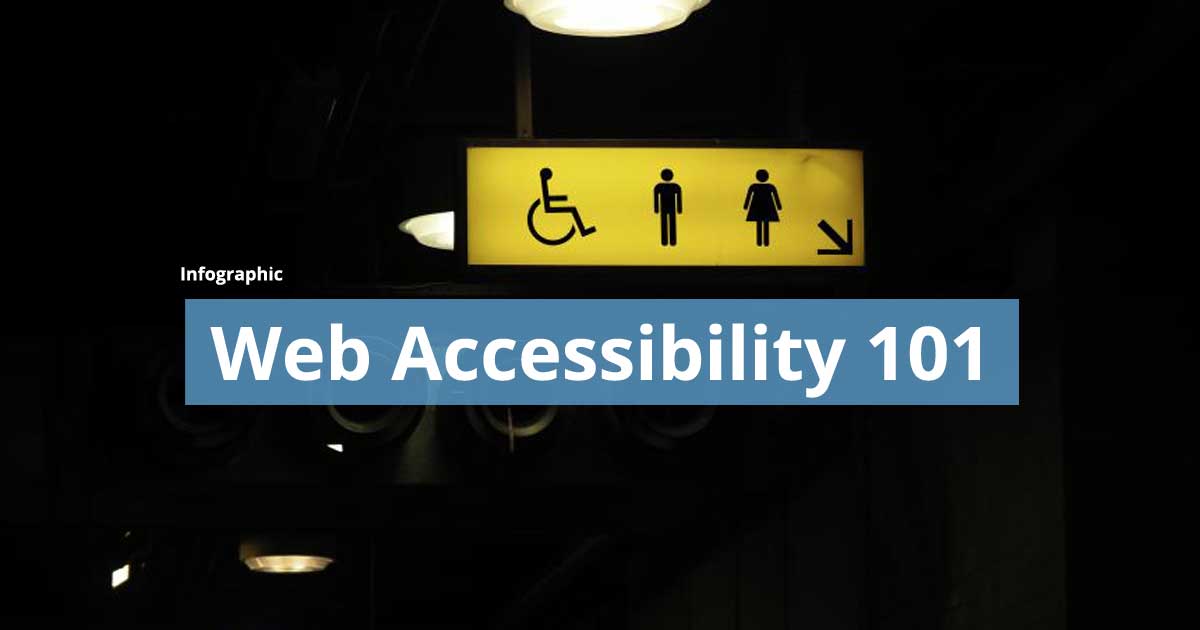 Web accessibility is the act of removing barriers on your website, in turn, allowing disabled users to view and interact with your website. When a website is correctly designed and developed, all users have equal access to navigate and interact with the site. Web accessibility, besides the inclusive practice, also increases your Google ranking.
Learn more about Web Accessibility with the below infographic by Design Mantic. Design Mantic offers free tools for the fastest way to design a logo for your business. Check them out 🙂
Thanks for reading!
Posted on
January 13th, 2017
and last modified on
January 13th, 2017.