In-Tuition's Zimbra 8.8 Roll Out Plans
In this post, we set out our intentions for rolling out the recently announced Zimbra 8.8 release onto our shared Zimbra hosting platform. Zimbra 8.8 was made Generally Available to the public on 13th December 2017 – see this post for more details. The 8.8 release marks a huge undertaking from Synacor to bring Zimbra […]
Read More
---

Synacor Launches Enhancements to Zimbra Communications and Collaboration Suite
On December 13, 2017, Synacor Inc announced the commercial launch of Zimbra 8.8.
Read More
---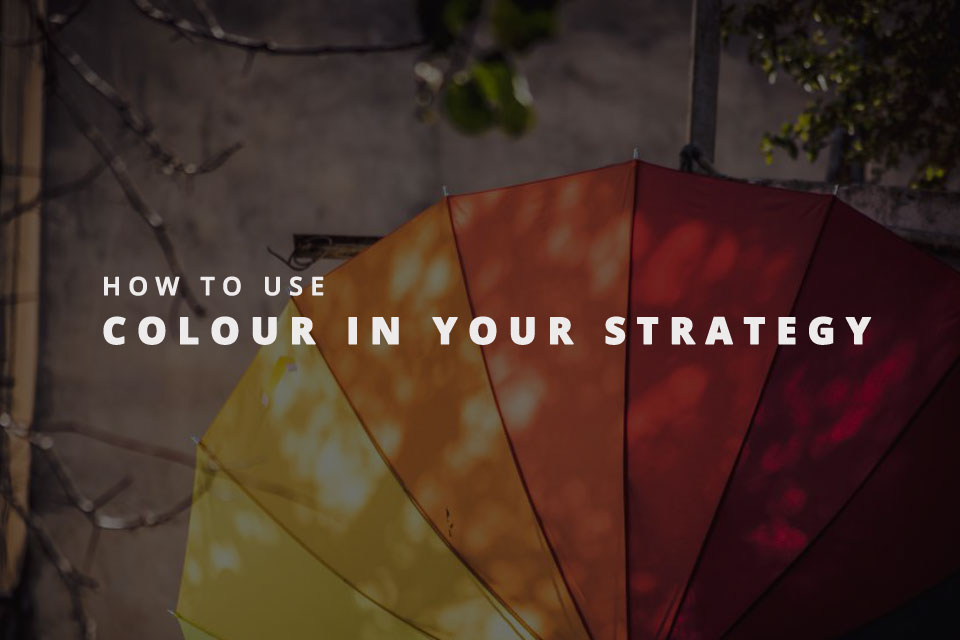 How to use Colour in your Strategy (social media or brand development)
Visuals are an essential component to business success in social media platforms and in brand development. Whether it's photos, shapes, or written text, your business should be presented and promoted in a way that catches the attention of consumers and entices them to respond! But this visual media is not all that comes into play. […]
Read More
---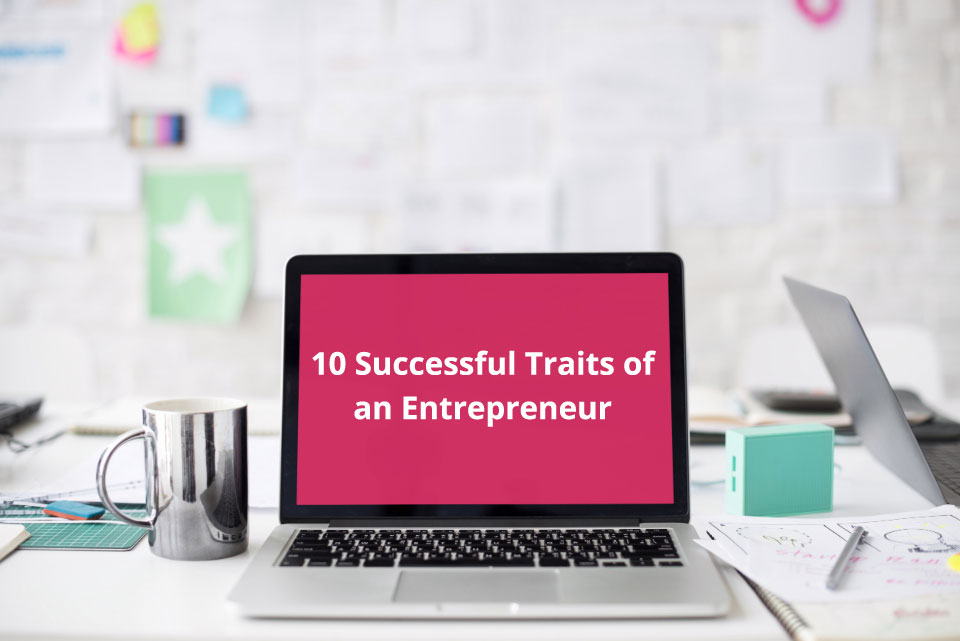 10 Successful Traits of an Entrepreneur
In a world of innovation and creativity, one can wonder what it takes to succeed and stand out from the crowd. Being a successful entrepreneur is a combination of a myriad of different qualities, but there are common traits that entrepreneurs tend to have.
Read More
---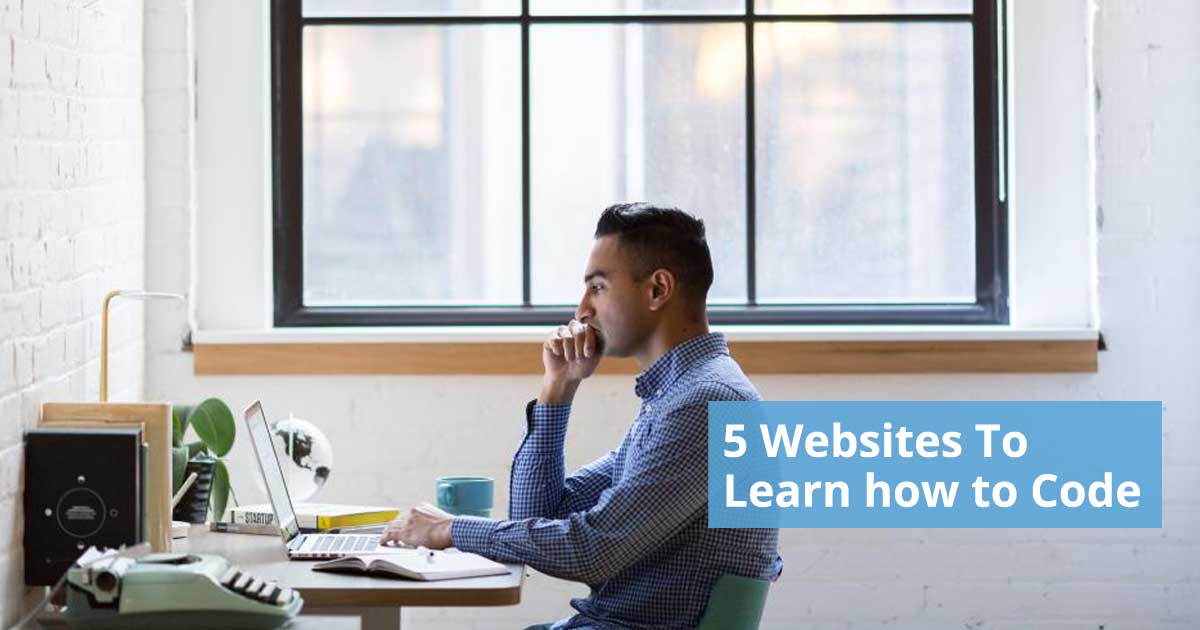 5 Websites to Learn How to Code
Whether you want to learn to code for a career change or as a hobby, there are many websites that can help you achieve this goal. Below is a list of 5 websites that offer lessons or tutorials on how to code. This article will discuss the websites, as well as their features and services, […]
Read More
---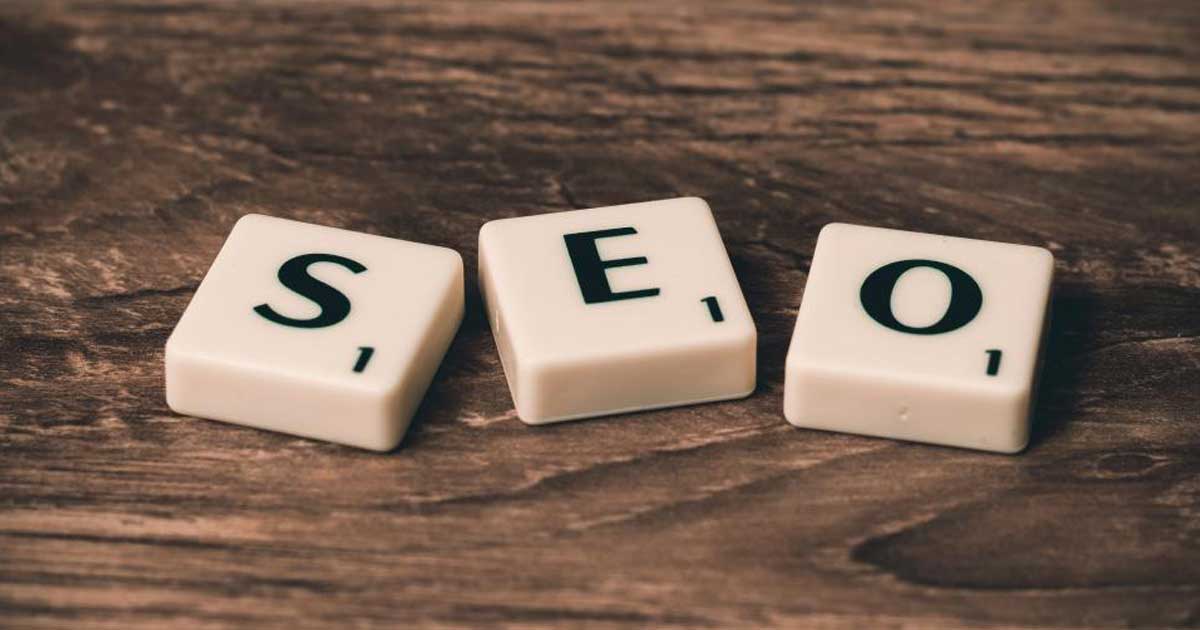 9 Common WordPress SEO Challenges and Solutions
For business owners or new web developers, understanding SEO (search engine optimisation) can be quite overwhelming. Wordpress is a platform that provides users easy-to-use plugins to improve their SEO. However, there are some common challenges that Wordpress users face when it comes to optimizing their website for search organically.
Read More
---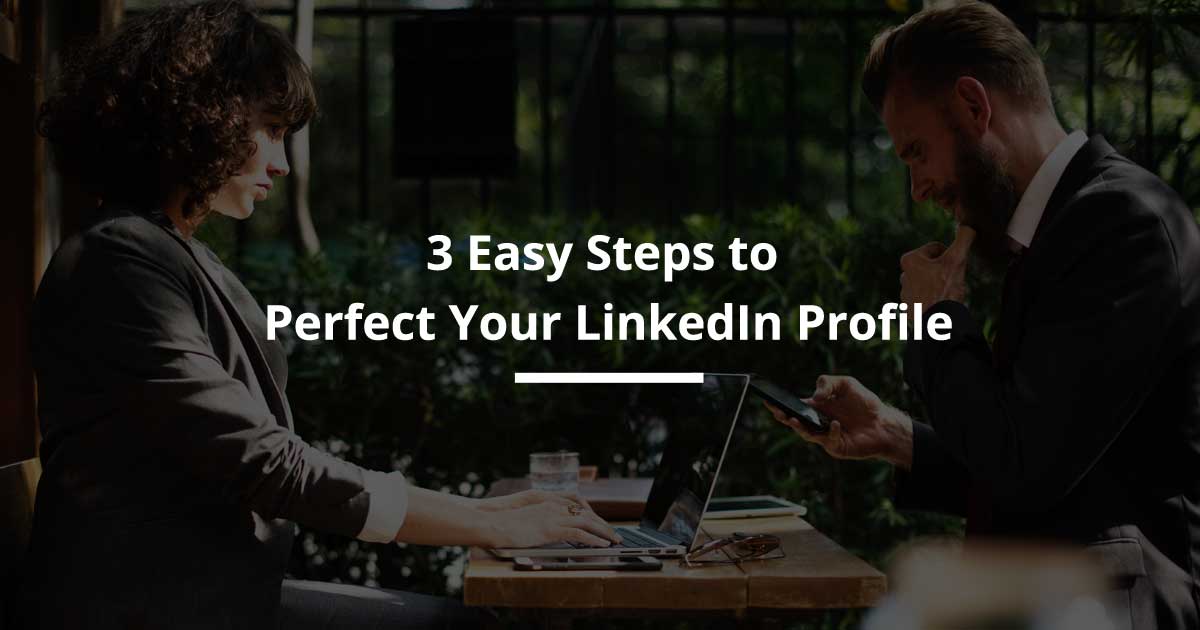 3 Ways to Perfect Your LinkedIn Profile
Many users are unsure of how to stand out on the professional network. Use these 3 important yet simple guidelines to perfect your LinkedIn profile.
Read More
---
2017 Modern Web-Design Trends
Years pass and things change – web design is no exception. It is important for web designers to keep up to date on what works and doesn't work for their websites. Not only to stay with the times but also to do their best work. Creating modern and fresh designs helps a website be successful. […]
Read More
---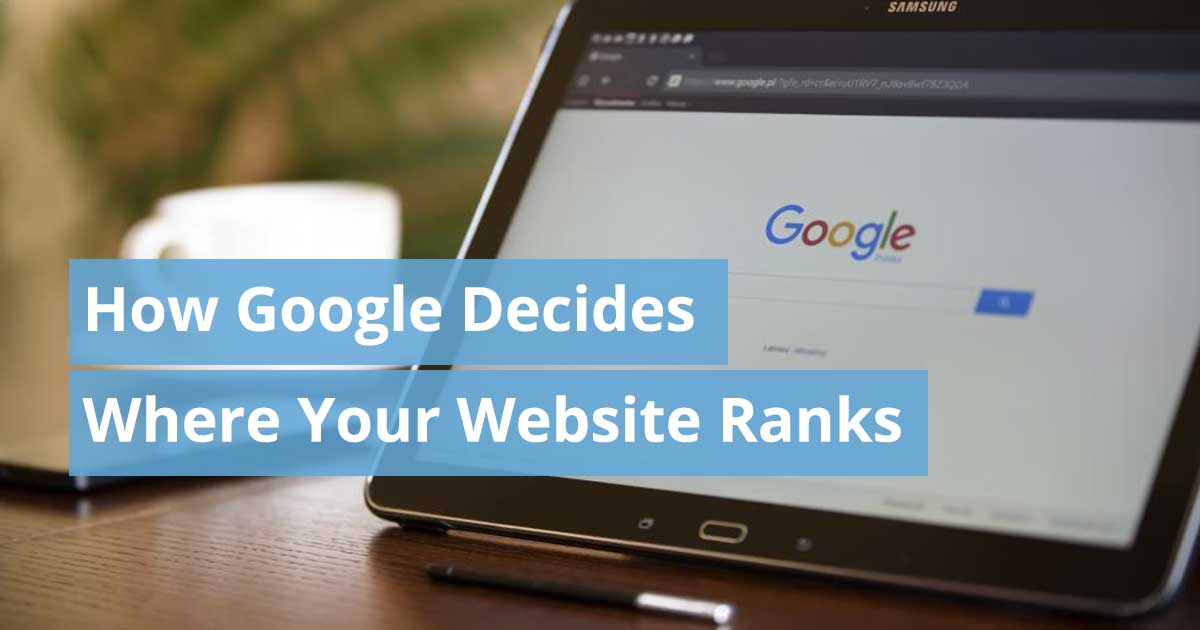 How Google Decides Where Your Website Ranks
As a way to deliver the best results to its users, Google ranks websites based on their usefulness, quality, and relevance. Websites that fit these criteria best will come up first on the page of search results. Since users tend to click on the links that pop up early on their search, companies should aim to build websites that rank high in the eyes of Google.
Read More
---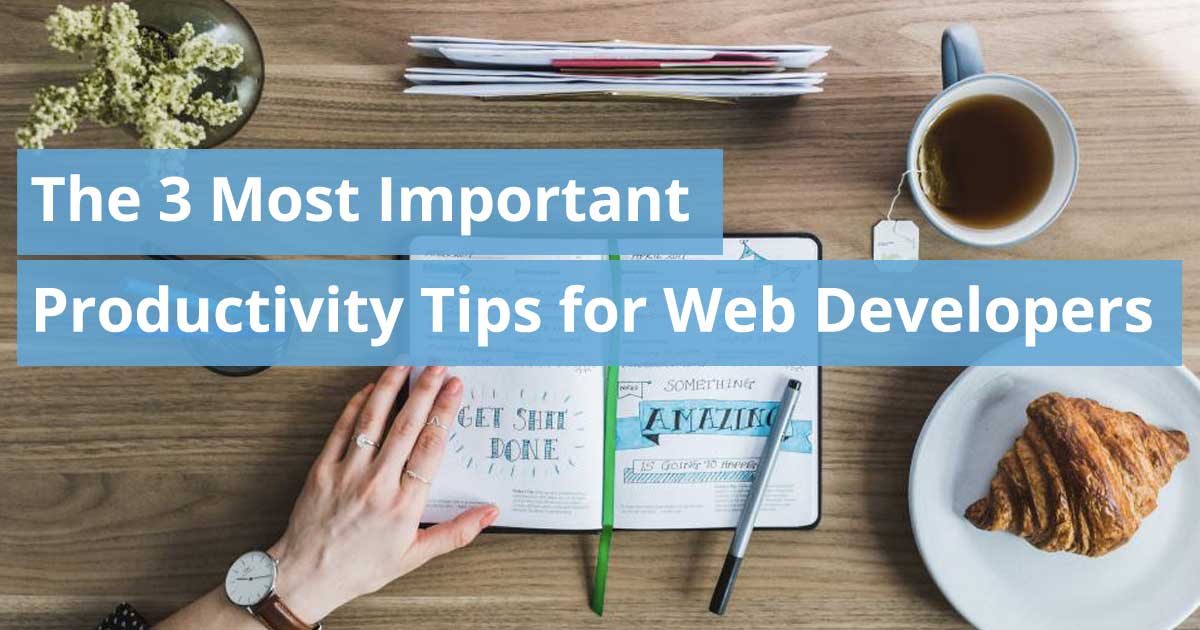 The 3 Most Important Productivity Tips for Web Developers
Everyone can benefit from being more productive, especially those who have careers based on innovation, detailed work, and problem-solving techniques. This is the case for web developers, who must remain focused and productive in their work. The process of web developing requires an atmosphere that encourages work efficiency and successful projects.
Read More
---