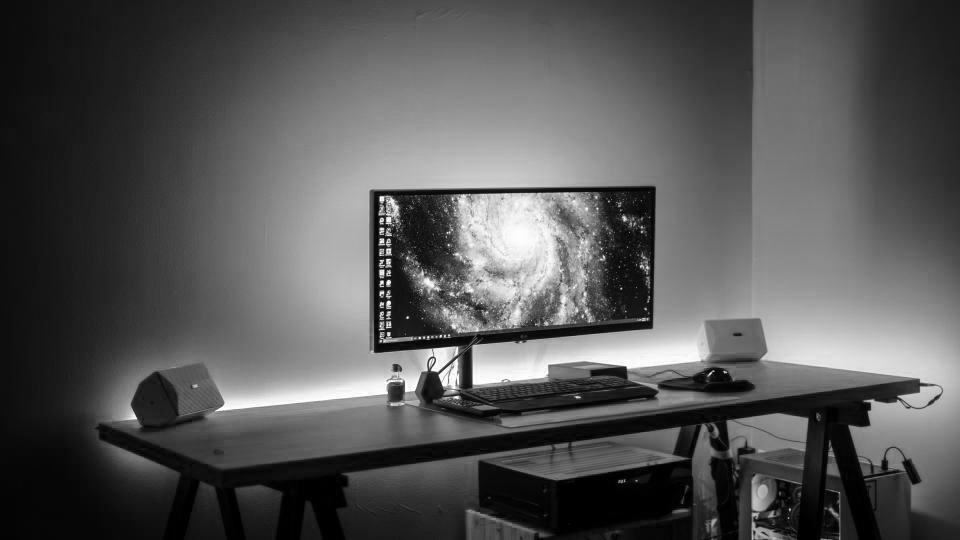 Windows 10 – Security Update  – KB4074588 – Kills USB Interface
We were asked by one of our long standing resellers to publish this in the hope that it would help save a few troubles. The issue appears to be affecting many.
Security Update for Microsoft Windows – KB4074588
Problems Identified:
Microsoft released a security update for Windows 10 on February 14th, 2018 which appears to be responsible for subsequently disabling the USB interface on a personal computer. The common symptoms are that the USB Keyboard and mouse simply stop working. However other USB devices, such as USB sticks or USB audio will stop working as well.
The conundrum is that without a keyboard and mouse it is hard to do anything on the computer! The only option is to remote connect to the computer from another device.
We are highly recommending that these steps are taken now as the problem seems to be hitting computers entirely randomly.  It is an idea to make sure Remote connections are allowed in Control Panel system System while you can! Without remote connection, you are really in trouble.
Preparation
Much of this solution involves using Control Panel in Windows 10.
Control Panel is found in Programmes under Windows System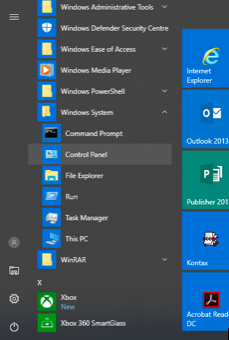 When Control Panel is opened select small Icons in View by:
1. Uninstall Windows Security Update KB4074588
The Solution steps are as follows:
Uninstall the Windows Update KB4074588
Use Control Panel Programs and Features.
On the left, you will see "View Installed Updates". Click it.

You need to scroll down a long way to Microsoft Windows (10)
Highlight KB4074588 by clicking on it

Click Yes to uninstall
It seems to take about 4 minutes and during this time the PC appears to be frozen. Be patient.

Important:

Restart your computer afterward.
The restart will invoke a windows update configuration. It is very important the PC is not interrupted during this process.
When the PC has restarted you should be able to use your USB keyboard and mouse to sign on again.
2. Update Drivers in Control Panel
Our research has shown that this problem correlates with outdated Video, network and sound card drivers, particularly NVidia drivers.
We recommend updating the drivers.
Solution
Once the computer has restarted go back into Control panel

Select Device manager

Select Display adaptors
Right-click the display adaptor and select Update driver then click search automatically for updated driver software.


Select Network adaptors.

Right-click the Network adaptor and select Update driver then click search automatically for updated driver software.

Select Sound, Video and Game Controllers



It is the Realtek High Definition Audio that appears to be problematic.
Right-click it and select Update driver then click search automatically for updated driver software.
3. Final Step – Reinstall KB4074588.
Go to settings and Update and security

Select Windows Update



You should see the update downloading and installing. If not click "Check for updates". Once it has installed it will ask you to restart your computer. Restart the computer and wait patiently (about 5 minutes) for the configuration to finish.

Check your Keyboard and mouse.
All should be well.
Notes: PS2 Keyboard stops working.
There is a general issue with Windows 10 and PS2 keyboards which is not related to this update. It is a Windows 10 "Feature". A PS2 Keyboard is an old keyboard with a round connector.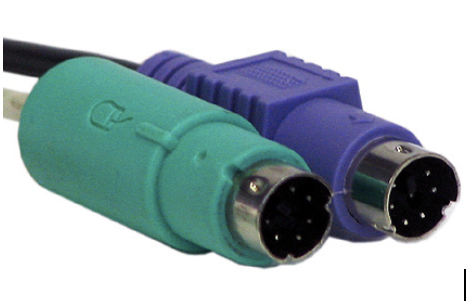 This issue is solved by a registry change. 

Be very careful with this next step. If you are not confident ask a competent person to help you. This can render your computer unserviceable. 
Go into the registry – (right Click Flag, Run, Type regedit – Press OK)

It is in HKLM\SYSTEM\CurrentControlSet\Services\i8042prt

Change the "Start" value from what it is to 1.

Close Regedit and restart the computer.
Posted on
March 7th, 2018
and last modified on
March 7th, 2018.