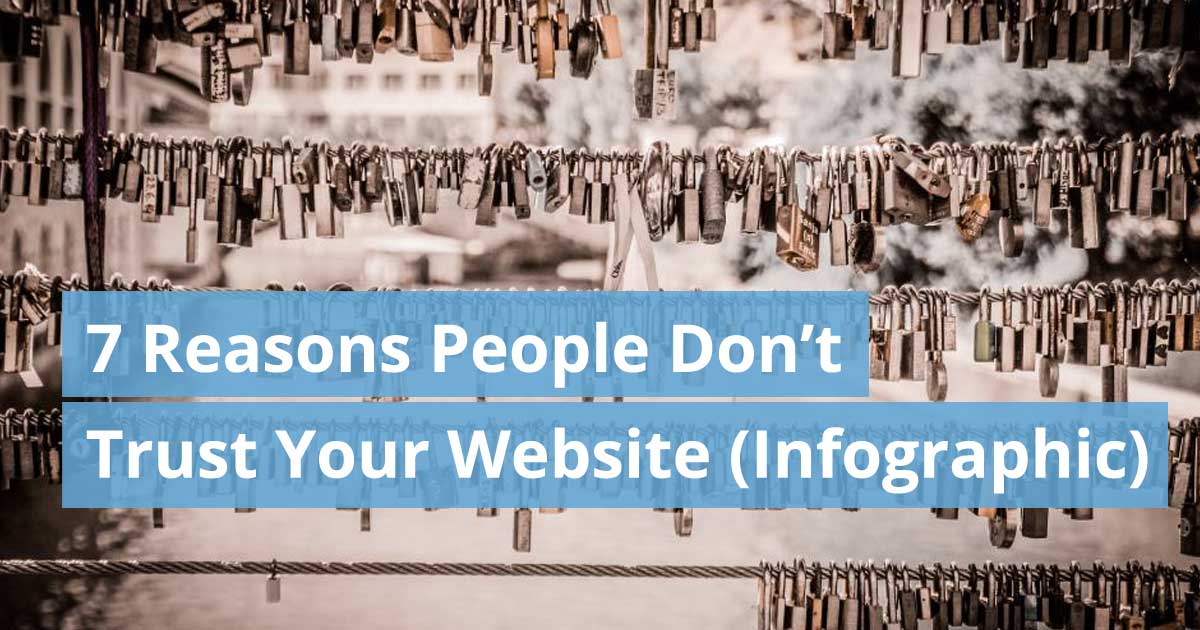 Infographic: 7 Reasons People Don't Trust Your Website
Do you run an e-commerce site and wonder why your impressions aren't converted or why your bounce rate is so high? One of the main reasons people assume is content and/or design, however, a large population of visitors who leave your site could be answered by asking yourself this simple question: can my site be […]
Read More
---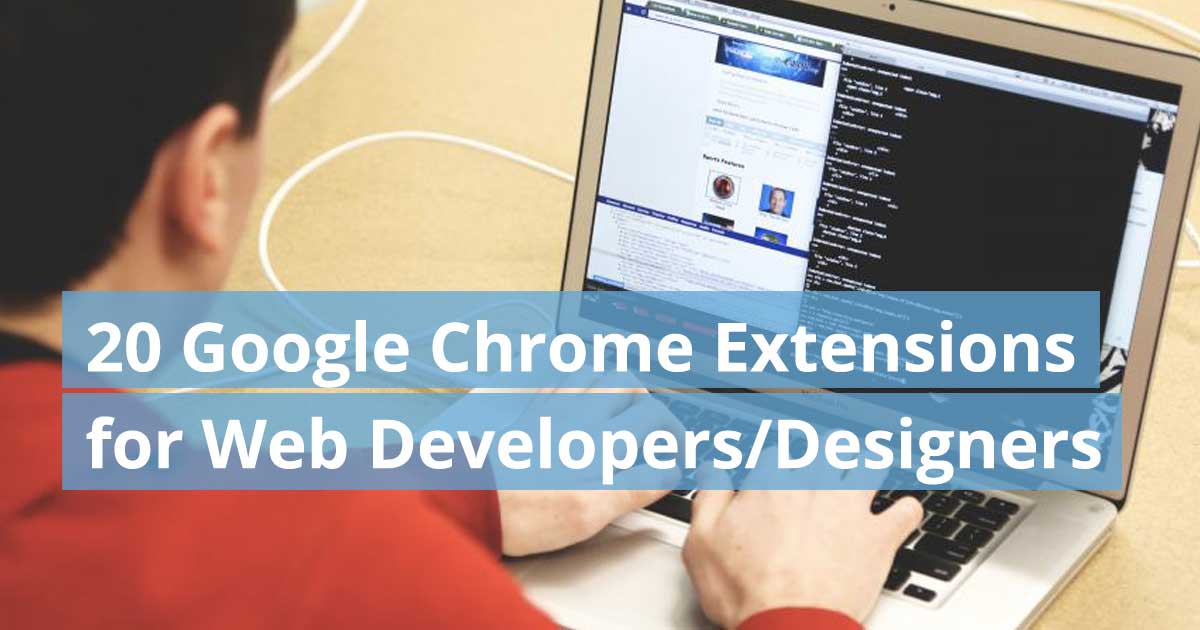 20 of the Best Google Chrome Extensions for the Web Developers/Designers
Manage your web developer/design projects more efficiently by using these Google Chrome Extensions. We guarantee that at least a couple of these extensions will save you time and improve your day-to-day work duties. Below are 20 chrome extensions for web developers and designers: 1. DomFlags Create keyboard shortcuts and speed up the process of styling […]
Read More
---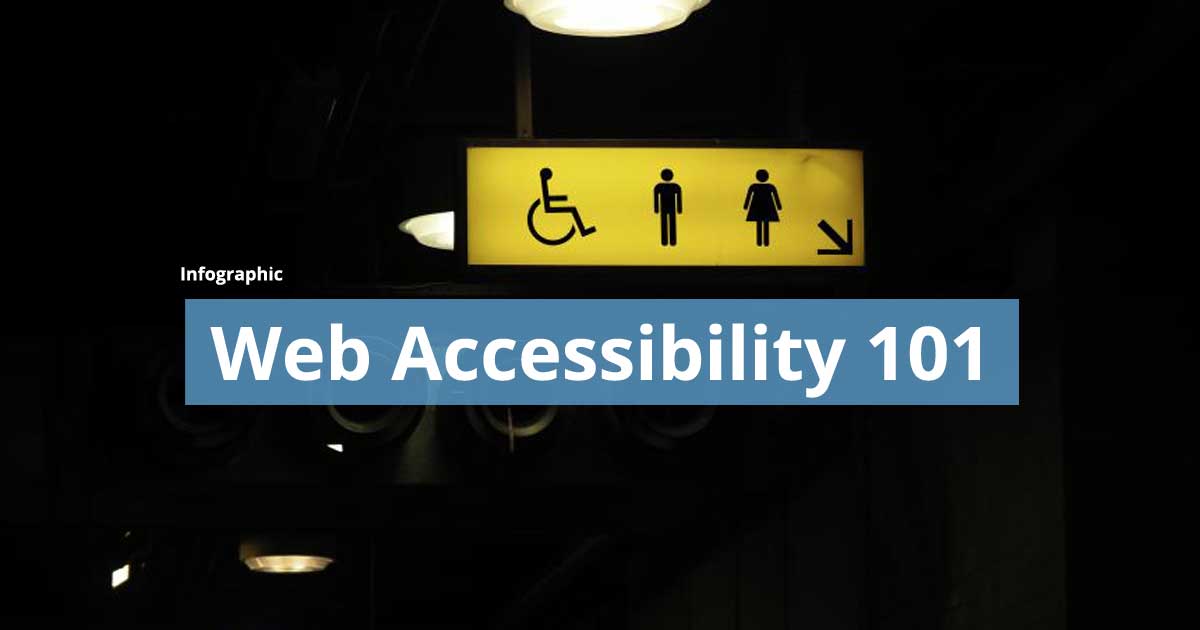 Infographic: Web Accessibility 101
Web accessibility is the act of removing barriers on your website, in turn, allowing disabled users to view and interact with your website. When a website is correctly designed and developed, all users have equal access to navigate and interact with the site. Web accessibility, besides the inclusive practice, also increases your Google ranking. Learn […]
Read More
---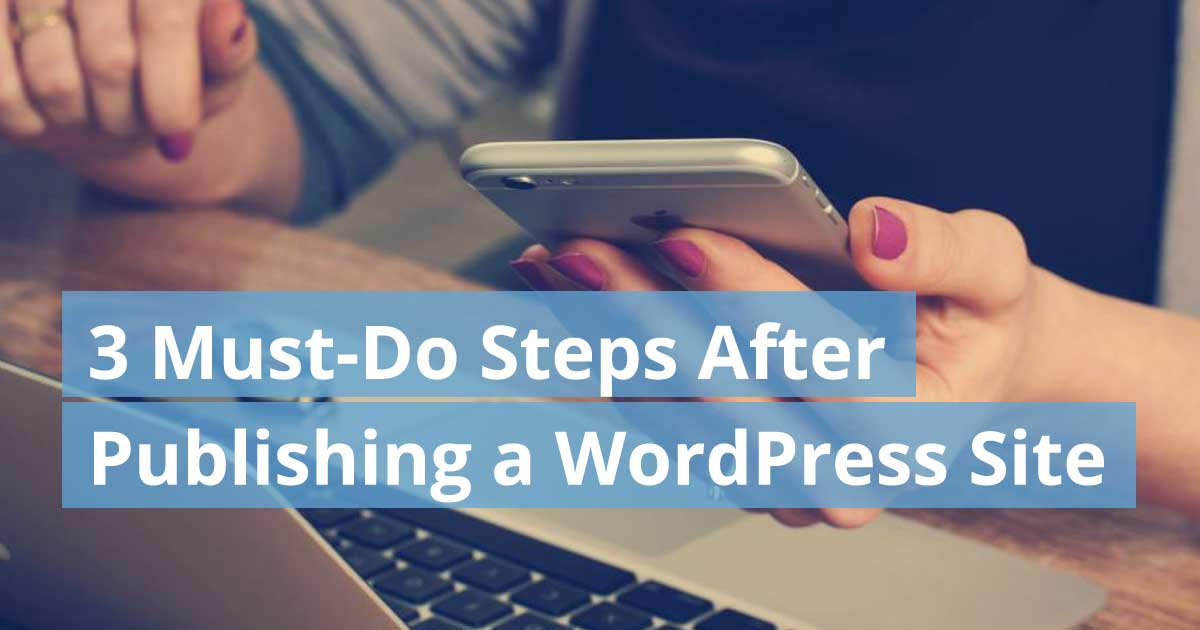 3 Important Steps to Take after Publishing a WordPress Site
Maintenance and upkeep of your WordPress website are imperative to the success of your site. This article walks you through the measures you need to take after your website is live. These steps are necessary to avoid any attacks by criminal hackers and to ensure your site runs smoothly.
Read More
---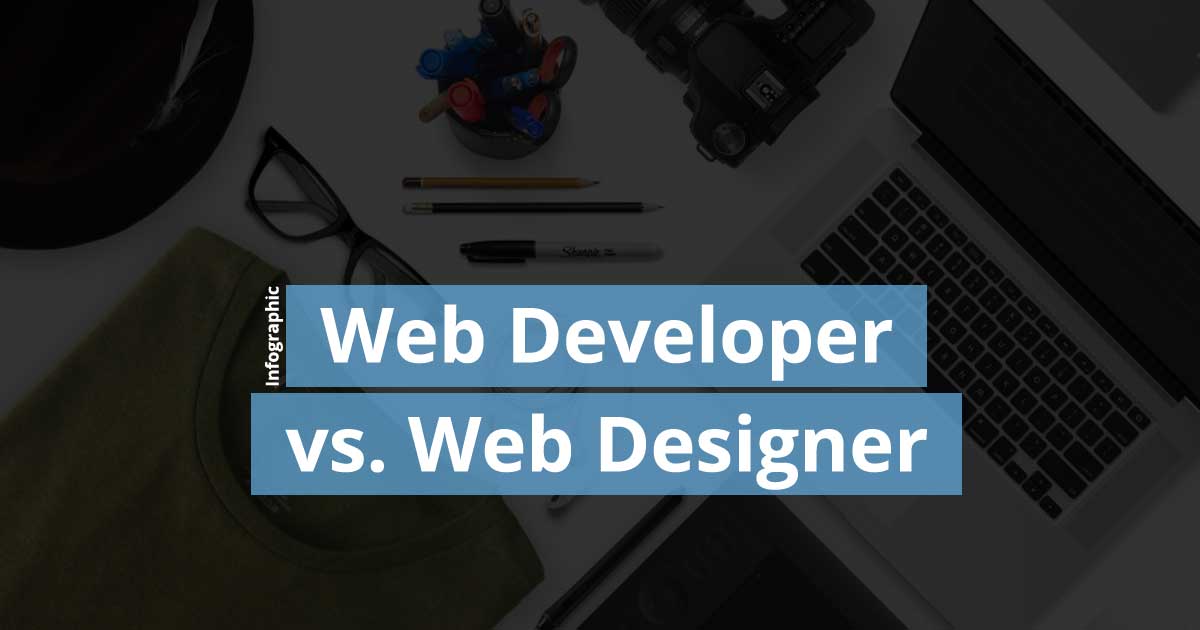 Web Developer vs. Web Designer: What's The Difference? (Infographic)
Have you ever wondered what the difference between a web developer and a web designer is? What is different for the day to day duties? What apps are used most frequently? What type of personality matches your job description? This infographic below designed by Rudolph Musngi – credited to 1st Web Designer defines the difference between […]
Read More
---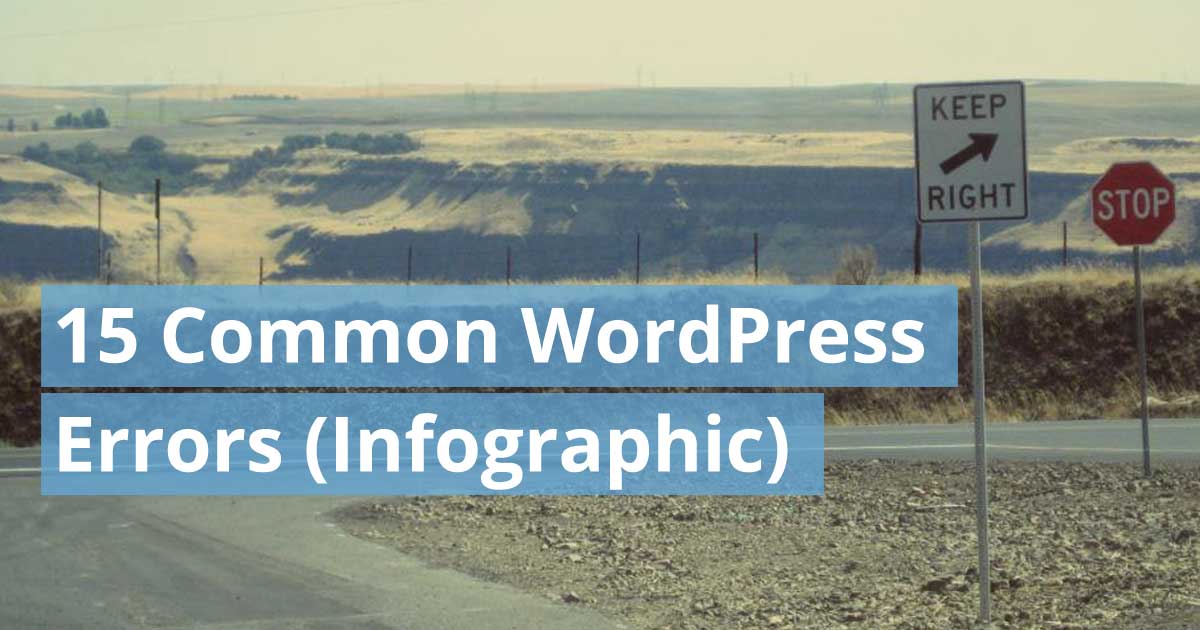 15 Common WordPress Errors (Infographic)
WordPress powers 26% of the web and continues to grow with over 500 WordPress websites created daily. Watch out for these 15 common WordPress errors!
Read More
---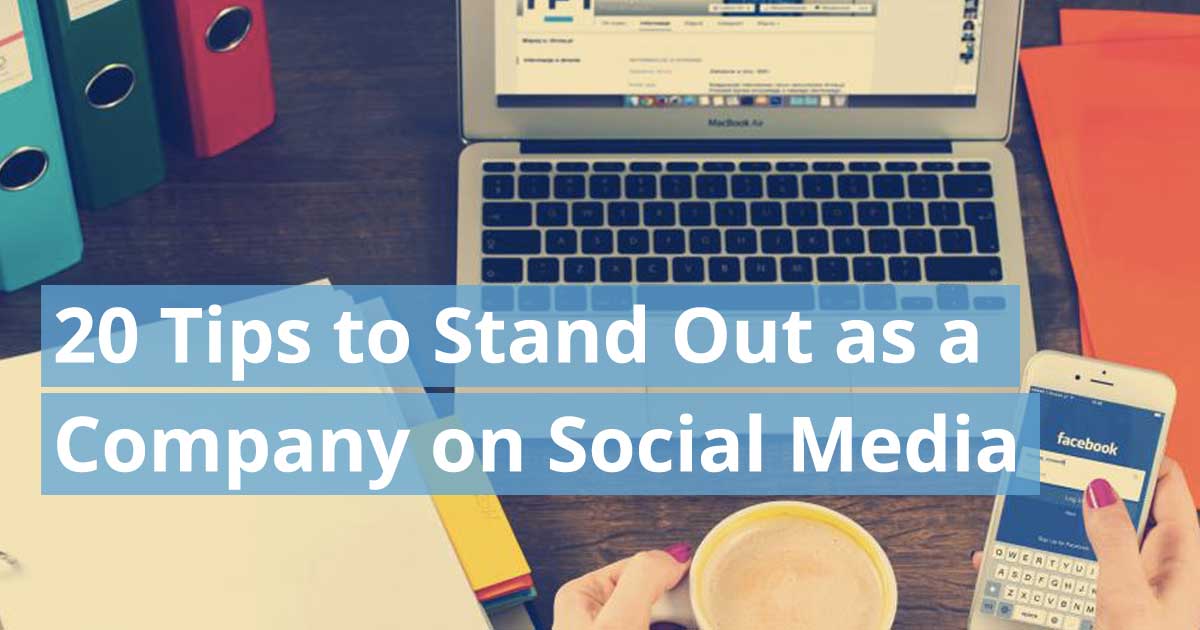 20 Social Media Tips for Companies
Social media is a leading marketing tool to promote your company online. It is estimated that there are 1.96 billion social media users worldwide and anticipated to grow to 2.5 billion by 2018. Like it, or not, social media is here to stay and should only become more ingrained in your marketing efforts.
Read More
---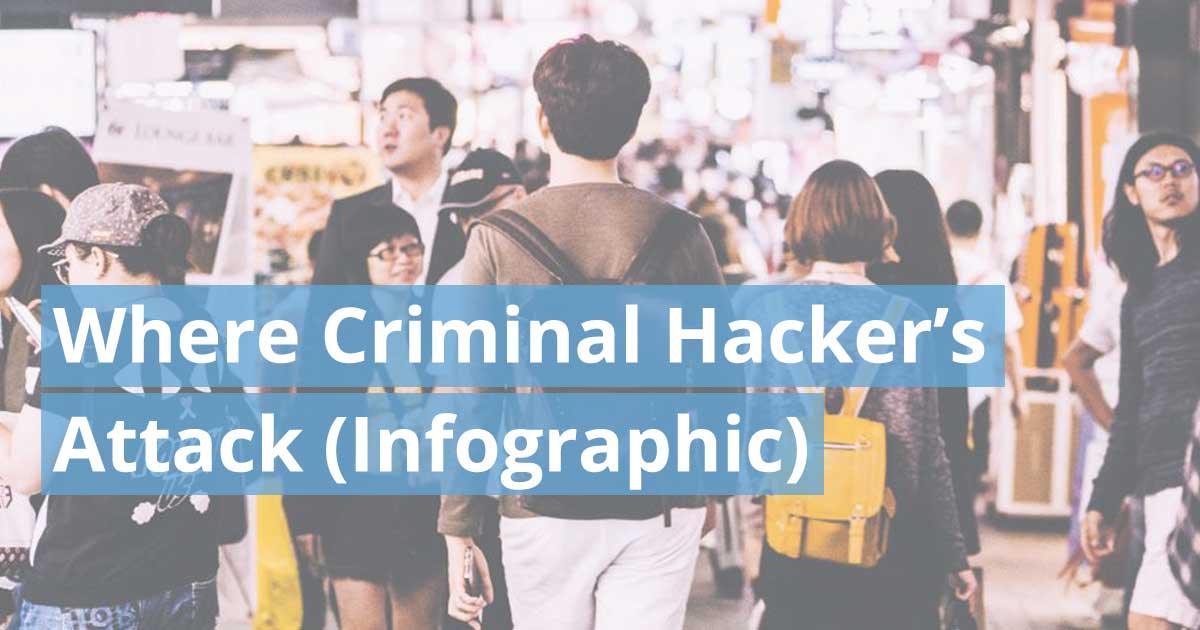 Where Criminal Hacker's Attack & How To Prevent It (Infographic)
Education is essential for the protection of your data online. Learning how criminal hackers can access and seize your data is crucial to your security online.
Read More
---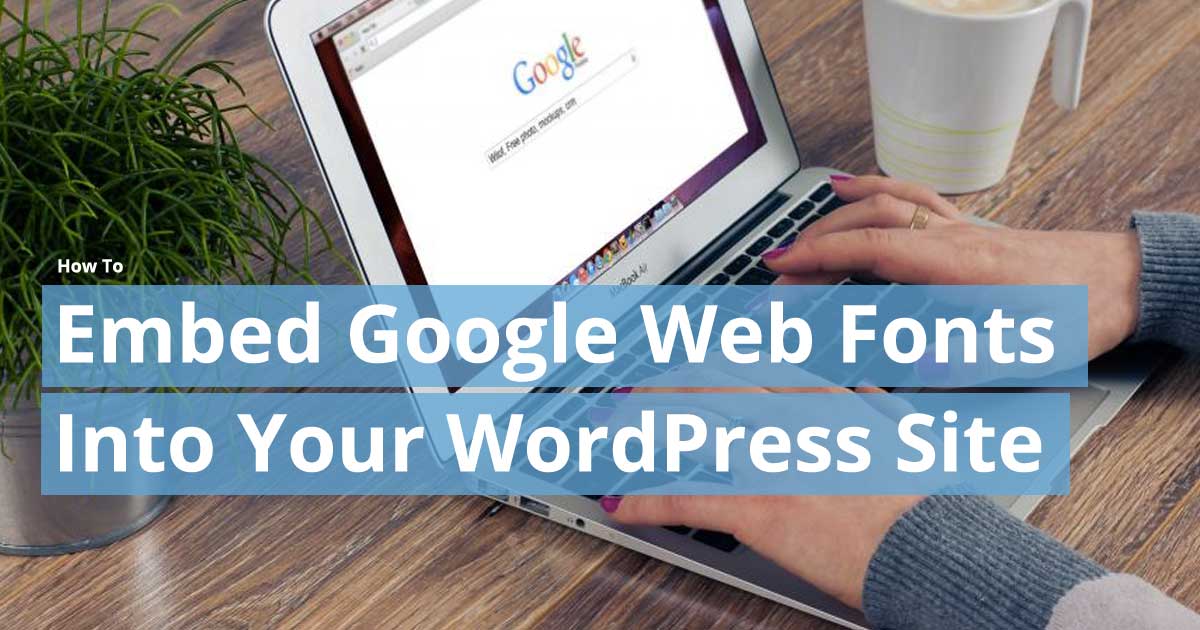 How to: Embed Google Fonts into your WordPress Site
Google Fonts offer 809 free and open source font families to help you better design any project. Google allows you to test your content with your selected font and to easily embed it into your project.
Read More
---
Cyber Security: 4 Tactics to Help you Avoid an Online Attack
The internet is such a powerful tool but realising and understanding the risks associated with it are pertinent. Learn more about cyber security and the steps you can take to be secure online.
Read More
---