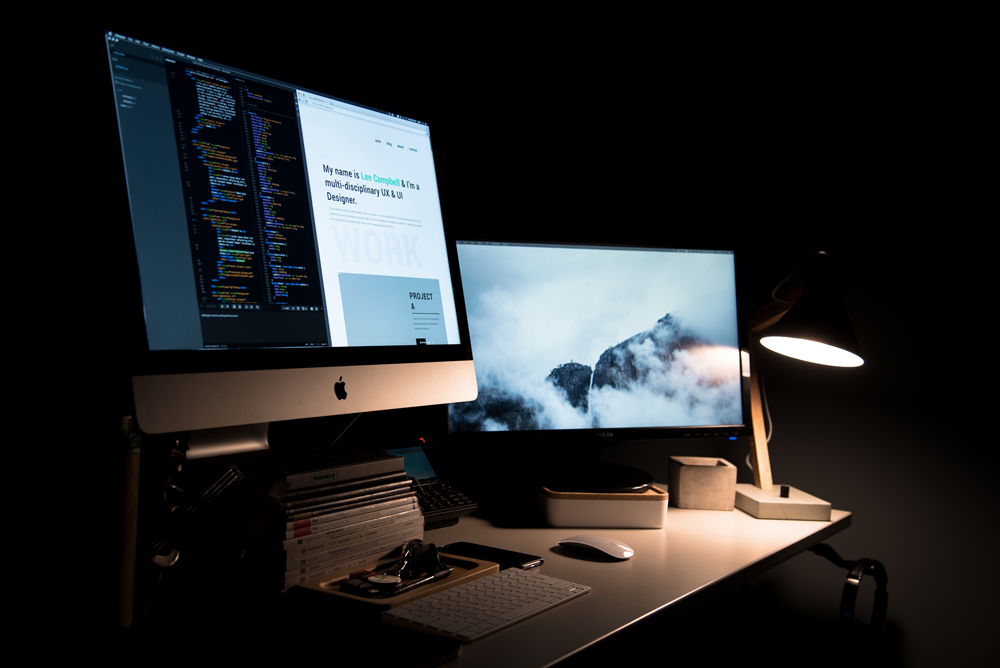 Understanding your Domain Name Server
It's a core piece of your infrastructure. It's an infamous potential route of online attack. It's the way we all navigate the internet. It's the way we got to this article. It's an important piece of your business. It's called a DNS which is short for Domain Name Server. Let me tell you why your domain name server is a vital piece of the puzzle.
How does a Domain Name Server Work?
A DNS is the behind-the-scenes process on how your computer interacts with the internet to deliver a request. For example, when you type in an user-friendly domain name (www.intuitionnetworks.net) the DNS will translate it to an Internet Protocol address (194.1.166.186) that will communicate with your web server to deliver your requested content. This process is known as domain name resolution.
To give you a better idea think of a phone book. All phone numbers are unique and connected to one line; similarly, a DNS is associated with one IP address. Instead of dialling a friends phone number, imagine just dialling the unique name of your friend, the process to reach your friend becomes more simple and user-friendly. That is exactly what the Domain Name Server does.
Web and e-mail domain registration is an important component of your business that requires time and research to ensure you are working with a reputable domain registrar, regardless of the cost associated with it.
Domain Name Servers are used to track incoming and outgoing data from your company which, if not secure, can be lost or stolen. Due to the fact that it is so poorly monitored it becomes easier for criminals to compromise data such as your confidential information.
We all can benefit from a good, dependable registrar that offers the DNS tools and services necessary to securely run your business. Do your research, ask the right questions to be sure that they offer the right services for your company.
Thanks for reading!
Posted on
February 19th, 2016
and last modified on
September 16th, 2016.